Today, it's not just technological advancements pushing the limits of industry and commerce. Natural disasters and COVID-19 have brought economies to halt and forced key players to rethink their business operations.
With the rapid rise of mobile devices, cybersecurity, and fintech products, the concept of commercial excellence is increasingly more relevant. It's now clear that no single tech solution enables medium and large companies to go from point A to point B. Rather, commercial excellence demonstrates that corporate mindset and strategic technology integration dictate survival in today's global economy.
What is Commercial Excellence?
Commercial excellence refers to organizational efforts to streamline sales and distribution practices by making relevant use of technology to accomplish the following:
Better understand buyers
Improve the customer buying experience at every level
Increase profit margins through value-based pricing
What Commercial Excellence is Not
Due to a high volume of tech and AI-powered tools, a common misperception among commercial brands is that one can achieve commercial excellence by merely "going digital."
And while upgrading system processes using digital transformation is a critical part of commercial excellence, embracing digital without an agile mindset will do little more than agitate employees and raise operational costs.
Additionally, commercial excellence does not mean increasing the number of channels in a "hail mary" effort to reach more customers. A multi-channel approach to sales and UX design is non-specific and inconsistent.
To truly understand how commercial excellence works, decision-makers must turn the entire organization's attention toward the customer experience. It involves identifying every stage of the commercial process and noting the direct or indirect effect it has on the customer.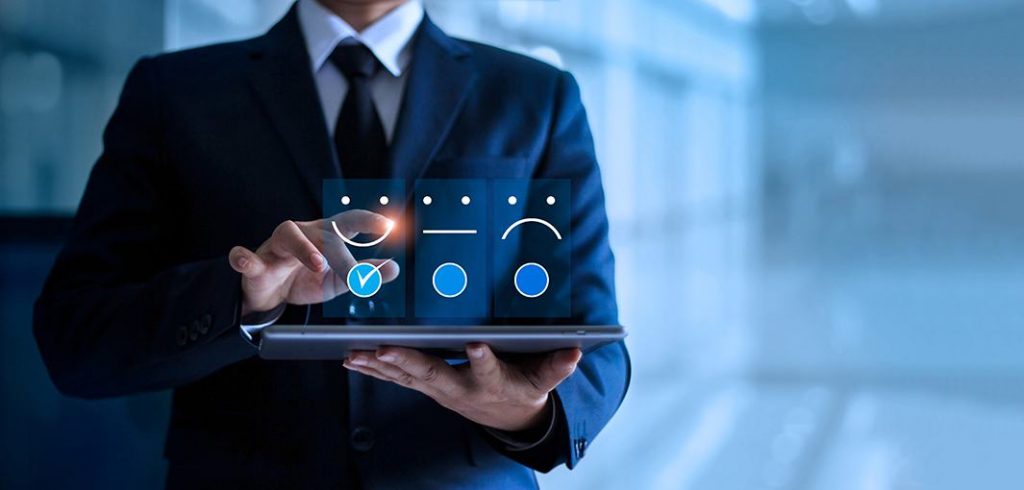 Commercial Excellence and the Customer Experience
Instead of a multi-channel approach, customers long for consistency as represented in today's omnichannel commercial strategy. In omnichannel commerce, customers get the same experience whether they interact with an app, website, or in stores.
But omnichannel marketing and commerce is just one example of how commercial excellence turns decision-makers' focus onto the customer experience. Another example relates to laser-specific reasons for employing certain technology, such as in the case of contactless payments or digital loyalty card programs.
Commercial excellence requires that businesses understand customer preferences, and in most cases, cater to them in intuitive, cost-effective ways. When decision-makers uncover the hidden needs of their target audience and must inform their customer base, they do so with ingenuity and a collaborative sales approach. At all times and in every way, the customer gets final say in how well a brand met their needs.
The Role of Analytics in Tech-enabled Commercial Excellence
The reason that commercial excellence today requires that organizations become more agile is because every transaction offers that organization more information. Brands begin with a reasonable understanding of their clients and customers, along with a respectable game plan to deliver solutions.
But as that brand grows, so does its customer knowledge. That knowledge develops nuance and allows decision-makers to refine the company message, process, and solutions.
Pulling Existing Data
Even businesses that are early in the process of digital transformation have a surprising amount of critical customer information. It isn't that businesses lack the information as much as it is synthesizing that data into an actionable response.
A company's point-of-sale (POS) system houses a vast stockpile of customer data. And depending upon how diligent sales staff members are at collecting contact and buyer information, there may already be enough customer data to generate serious profit-boosting reforms.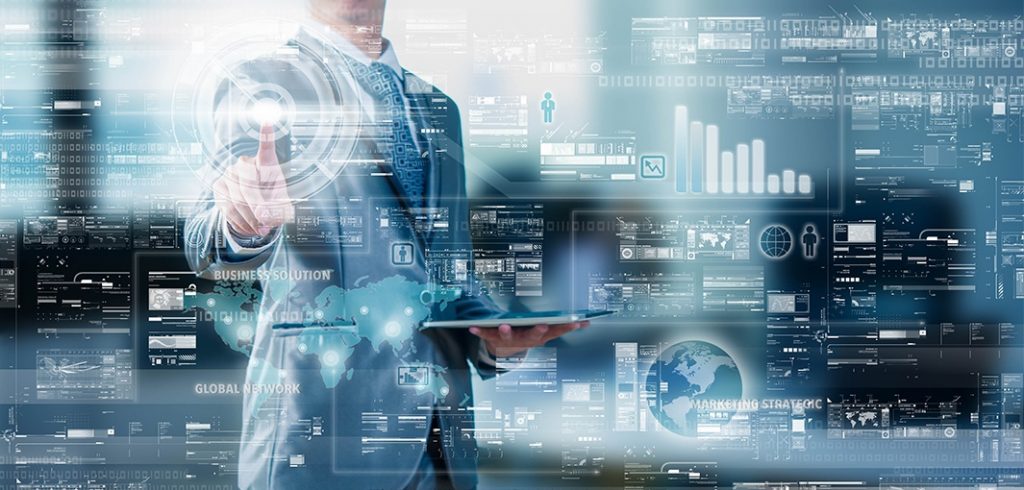 Gathering New Data
As decision-makers begin to see the value in customer data analytics, they naturally look for ways to gather and organize as much data as possible. This goal is noble and can help an entire organization develop a more holistic view of their clients and customers.
But the data is not a static collection of numbers with intrinsic worth. Instead, they are pieces of a puzzle. And opening new doors to accept more data increases the depth with which that business can better understand their customers.
Making Sense of the Data
As marketing teams gather traffic data, sales agents ask insightful questions during checkout/onboarding, and customer service agents collect user feedback, it becomes more challenging to integrate various analytics tools for accurate reporting.
Few systems do it all, and as such, you have to figure out ways to integrate multiple analytics tools. Partnering with a digital transformation team can greatly alleviate the growing pains. But in the end, your efforts to make sense of the data will enhance your ability to attract and retain customers.
Value Creation Opportunities
Since no organization is perfect, most employees, managers, and executives take certain internal constraints for granted. But once decision-makers gain an intimate look at customer analytics, the number of system constraints grows. Value creation becomes a two-pronged strategy to lower costs and increase sales.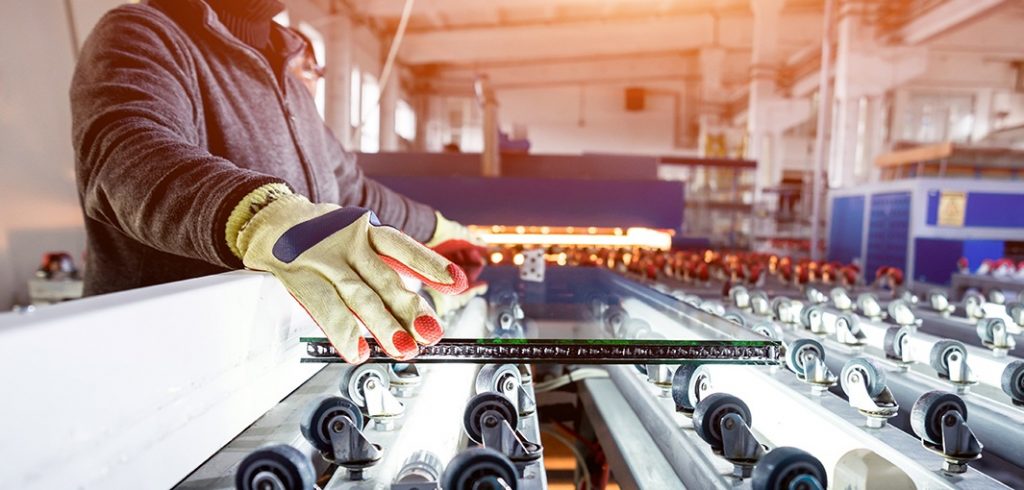 System Constraints
A system constraint is any operational hurdle to meeting customer expectations. Commercial excellence means embracing a process of ongoing improvement. This approach means observing problem "stations" within a company's entire process.
Constraints can exist within production, distribution, marketing, sales, and customer service. Exposing these constraints allows managers to improve or revamp parts of the process that increase waste and raise costs.
In many cases, digital transformation targets these system constraints with technology and process upgrades. The goal is often to do more with less while retaining product/service quality (or raising it, if possible).
Internal improvements can improve the customer experience, even though those improvements have no direct impact on customer-facing resources and solutions. As the "machine" raises its capacity to meet customer needs in a faster and more intuitive manner, the company inches closer toward commercial excellence.
eCommerce
It is unreasonable in this day and age to operate apart from eCommerce tools. Customers and clients expect to be able to find what they need online and through their mobile devices. The rise of eCommerce demonstrates that certain industries thrive even as a worldwide pandemic forces buyers to stay home.
Value-based Pricing
A customer-centric view of pricing means abandoning traditional pricing models that use cost as the most important factor. The reality is that customer expectations rarely align with COGS.
As such, the more reliable alternative is viewing your pricing from a value perspective. Customer analytics can show your marketing and sales teams what the buyer views as valuable. Value-based pricing means raising the price on high-value items even though the cost of that solution is minimal.
Commercial excellence means adjusting the price tag to match the core competencies of your products or services.
Digital Transformation and Commercial Excellence
Digital transformation is not a small endeavor. Employing tech-enabled commercial excellence requires buy-in from all levels in your organization. But like all things, how you achieve your goals can make the difference in whether the digital transformation experience is smooth or frustrating for the vast majority of employees.
GAP Analysis – What Do You Need the Technology to Do?
Taking a clear look at where your organization is, the objectives you hope to achieve, and the distance between your current and future state is the first step in your digital transformation journey.
As you upgrade your tools and processes, you need to employ technology strategically and lean heavily upon feedback from your top performers.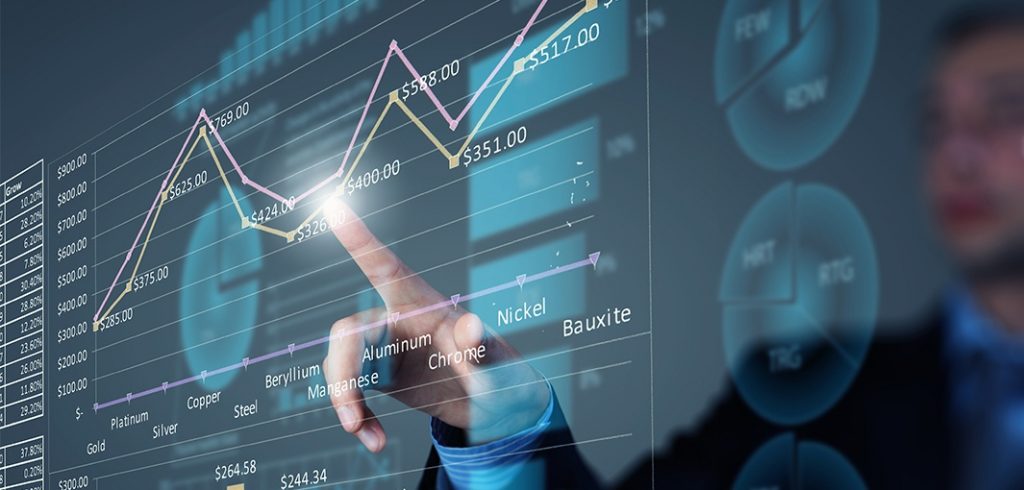 Employee Engagement
Most companies that take steps toward commercial excellence must initiate employee training to upskill its workforce. On the one hand, a steep learning curve can lower employee morale. However, employee upskilling is also an opportunity for engaged employees to aspire to leadership opportunities.
A key piece to your digital transformation is keeping your employees informed while simultaneously promoting top talent into more suitable positions. You can even create agile teams to address pain points during the transformation process and appoint new leaders. This tactic allows more employees with the right soft skills to rise to the surface.
Crossing the Finish Line
At first, digital transformation is exciting. In time, growing pains can make your workforce weary and apathetic. This tendency to plateau midway through the process can keep your business from achieving the commercial excellence you seek. It's critical that you and your managers remained determined to finish the transformation that the organization started.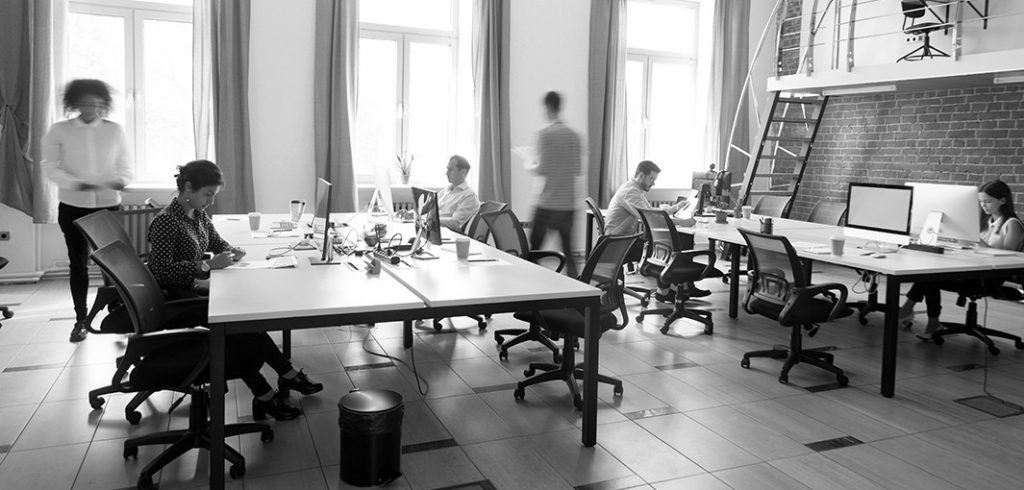 In Conclusion
There is no one-size-fits-all tech-enabled solution. Today, technology benefits the critical and strategic thinker. Brands that bypass the analytics place a bulls-eye on the wrong target, and no amount of digital transformation can save.
However, commercial excellence can update outdated processes and mindsets to meet clients and customers where they are and serve them with greater efficiency. As costs decline and revenues rise, profit margins endorse the agile, customer-centric approach to doing business in the 21st Century.