Marketing in the digital age can mean different things to different people. For most, "digital" signals the ongoing transformation of most industries. Going digital means eliminating inefficiencies and identifying customized, cutting edge technology.
But stocking up on all the latest technology is not the "heart and soul" of marketing in the digital age. Analytics, automation, and omnichannel only empowers organizations to succeed if those brands can digitally transform with intentionality.
The latest and greatest in digital marketing only goes as far as marketers know who their customers are, the problems customers have, and the hidden needs that customer problems uncover. In other words, it's not just what tools you use, but why and how you use them.
Brands succeed when they anticipate change and invest in that change before it is too late.

Elena Volkovskaya
Chief Strategic Marketing Officer
The Effect of COVID-19 on Modern Marketing
The effects of COVID-19 have accelerated change more than they have created change out of thin air. For example, remote work teams were on the rise long before the virus forced employers to send employees home.
More importantly, economic operations haven't stopped – they've shifted. And like canals under construction, the current pandemic blasted away that last bit of earth separating the new canal system from its main water source. As a result, economic shutdown exposed those organizations that were slow to digitally transform and keep up with market trends. But there remained a sizable batch of brands that could hardly believe that the "future" had arrived – and they were ready for it.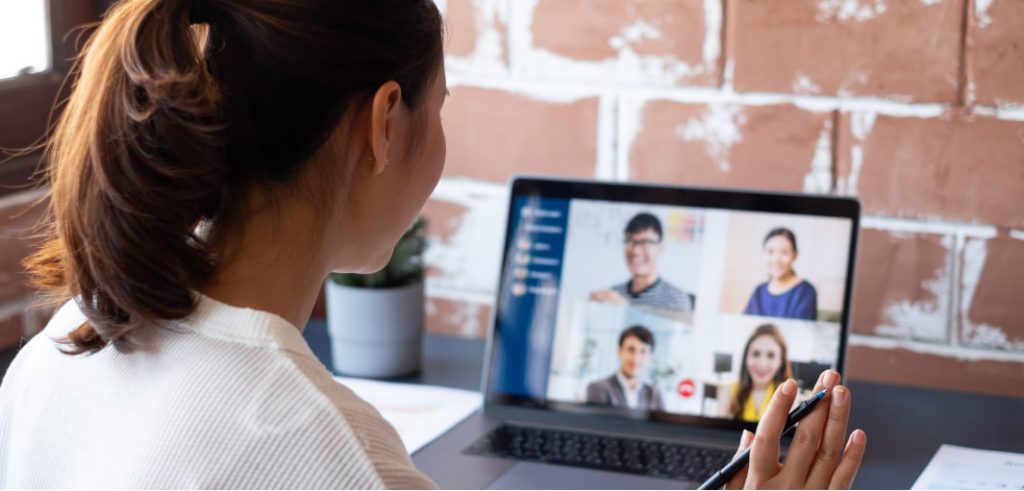 Shift in Consumer Spending
Consumers aren't necessarily spending less – they're spending differently. For example, consumer standards are higher than they were before the pandemic – they want value over flash.
Staple item purchases are on the rise, as are home improvement supplies, video games, and streaming subscriptions. Simultaneously, businesses and consumers are trimming their budgets to create financial margin in the face of an unknown future.
Humanity is adjusting to a new quality of life. "Running to the store" or sitting down for business meetings raise logistical and safety concerns. But because enough marketers have invested in robust digital infrastructures, buyers can take care of shopping from the palm of their hands.
Consumers use their devices for everything. Marketing in the digital age means recognizing that COVID-19 stayat-home orders have a greater impact than industry leaders thought prior to 2020. Even after the world gets back to normal (at a time that no one can reliably predict), organizations that ignore how integral smartphones and tablets have become for consumers now may not survive long enough to "do business the old fashioned way."
Remote Work Teams
Organizations that can go remote have done so. Businesses are diverting funds away from lease and utility payments toward cloud migration, digital communications tools, and productivity software.
Thanks to this forced digital transformation, remote work teams are doing more with less. Decision-making is understandably more decentralized and offers skilled employees more autonomy to make informed decisions. This boost to productivity has lowered costs and increased revenues.
Accelerated Digital Transformation
The greatest takeaway regarding COVID-19's affect on modern marketing is that organizations that can't digitally transform are dying. Marketers that don't keep up with accelerated changes will not be able to serve customers effectively.
Meanwhile, cybersecurity trends are demanding stricter standards on consumer privacy laws. Marketing in the digital age must find a balance between offering the personalized care that customers want while also protecting their privacy.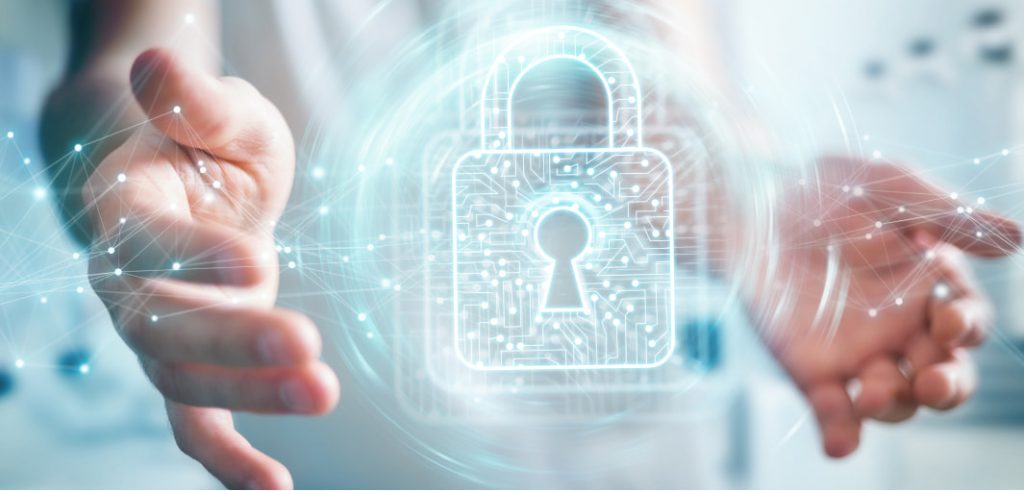 TREND #1
Direct-to-consumer retail is driving everything
The shift to a D2C approach within B2C markets affects how brands design, create, price, and distribute products/services. Even B2B and non-D2C brands are impacted by the rise in D2C marketing.
E-Commerce is here to stay. Buyers enjoy a more satisfying experience online, and current trends have only accelerated the rise of e-Commerce.

Vyacheslav Tantzorov
Chief Marketing Operations Officer
The traditional storefront model is suffering
That's not to say that storefront retail is dead. But retail businesses that cling to a solely brick-and-mortar marketing approach are in danger of extinction. For while a retail showroom enhances an eCommerce brand, brick-andmortar vendors without an eCommerce presence simply can't compete.
D2C marketing bypasses expensive distributors – the retail "middle man."
Some industries – such as the highly regulated ones – will continue to need distributors to help brands meet compliance standards and provide quality assurance. But the D2C trend is slowly taking over industries that few expected.
"Today, a new generation of disruptive brands are shaking up retail — direct-to-consumer e-commerce companies that build, market, sell, and ship their products themselves, without middlemen." – CBInsights
Even staple goods – such as food and hygiene products – are available online directly from the manufacturers that created them.
The emergence of blockchain technology also offers a reliable solution for manufacturers, producers, and service businesses looking to bypass intermediaries and brokers. Blockchain continues to open new doors for immutable recordkeeping, secure transactions, and consumer anonymity.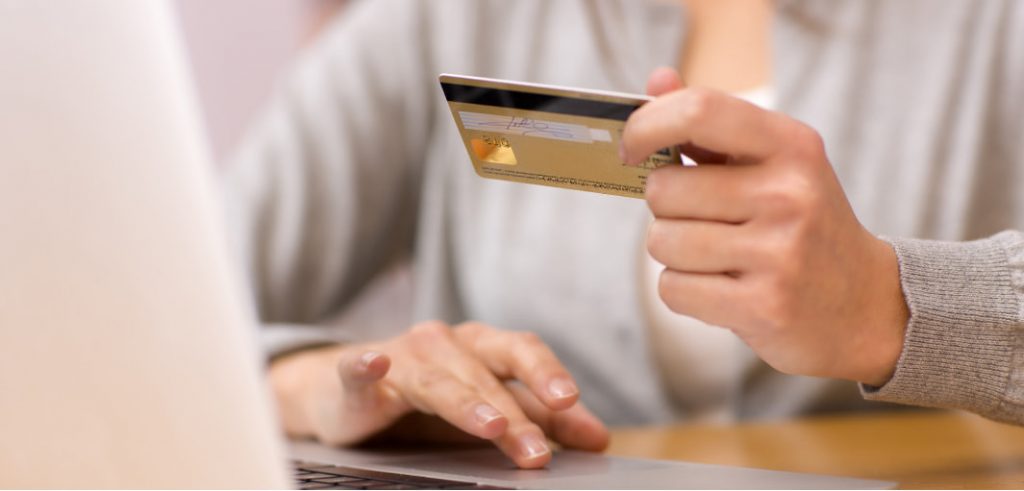 TREND #2
Authentic engagement is no less valuable than
credible information, and vice versa
Marketers that can build trust (authentic engagement) and establish authority (credible content) blow away the competition. Marketing in the digital age is less concerned with impressions and more concerned with engagement metrics.
Engagement metrics allow brands to better understand their customers and also allow customers to better understand their favorite brands. Digital marketing tactics like influencer marketing are on the rise because influencers represent the perfect merger of informed consumers and celebrity endorsements. These authentic engagements on intuitive social platforms strengthen brand-customer relationships.
That said, our customers' thirst for credible information continues to grow. Forward-thinking marketers have learned that it is easier to convert customers who view the brand as an industry authority. By disseminating informative content liberally across a variety of channels, brands become that authority in the minds of customers.
We are in a unique period of history where technology empowers authentic connections among thousands of people and brands across the world.

Vyacheslav Tantzorov
Chief Marketing Operations Officer
What is authentic engagement?
Engagement is a two-way conversation between brands and customers. Authentic engagement conveys a sense of genuineness, consistency, and transparency.
"Many marketers have recognized that to keep up with competition, they need to evolve and create dynamic, two-way engagement across all stages of the consumer journey and the product life cycle." – HBR Report, Designing a Marketing
Organization for the Digital Age Social media and influencers are driving this authentic engagement. When customers can dialogue with brands and brand ambassadors about real problems and offer honest feedback without fear of reprisal, they feel safe to invest in that brand emotionally and financially.
Customers want to feel that they made the right decision through careful research and decisionmaking. Brands that enable customers in the quest of knowledge and understanding contribute to those customers' improved quality of life.

Elena Volkovskaya
Chief Strategic Marketing Officer
How are marketers keeping up with demands for more information?
Content marketing exists as written blog content, video, podcasts, infographics, and more. The chief principle behind a content marketing strategy is to establish credibility, inform your target audience, and nurture them toward their purchase decision.
Content marketers use the "buyer's journey" as a guide for empowering customers. These modern marketers realize that the brand's products/services are less about the brand and more about solving customer problems.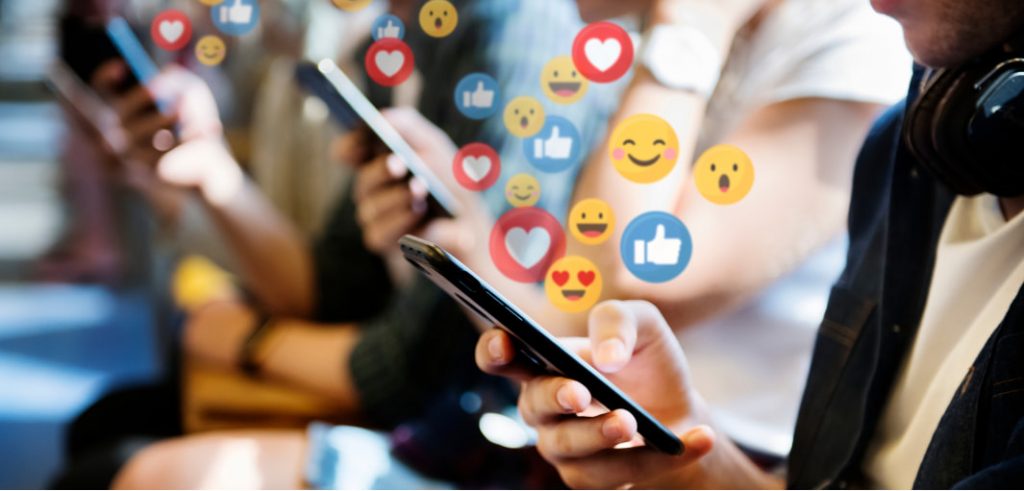 TREND #3
Omnichannel is synonymous with 21st Century marketing
Regardless of your product/service, every marketing decision you make creates a specific customer experience. And in this day and age, customers desire a personalized, "white glove" approach.
The digital age of marketing allows brands to be where the customer needs them, when the customer needs them. Buyers also expect consistency across multiple platforms. This digital concierge approach to marketing is known as "omnichannel."
What is Omnichannel?
Each customer touchpoint either drives or repels engagement. For the brands that avoid digital altogether, their existence is suspect in the minds of customers. Brands can't ignore digitization; but it's not enough to merely exist digitally.
"More than any other function, marketing is at the hub of digital interactions with customers and should be the architect and driver of the customer experience." – HBR Report, Designing a Marketing Organization for the Digital Age
Omnichannel is taking the multichannel approach (as in, you use multiple digital channels to showcase your brand) and integrating each channel into seamless synchronicity. With omnichannel marketing, you embrace digital trends and do it well.
How are marketers using omnichannel techniques effectively?
Omnichannel brands are mobile friendly – they build apps, curate social media presences, and maintain mobile-friendly websites. More importantly, they integrate each digital tool to work together rather than operate independently of other digital channels.
These brands are also taking advantage of voice, video, and augmented reality (AR) technology. One popular example is how real estate agents offer virtual tours of houses on the market.
Lastly, brands are using SMS marketing more effectively with 10DLC and two-way messaging. Formerly considered a "spammy" way to get customers' attention, text message marketing is on the rise and driving a wildly lucrative flow of authentic engagement.
Telehealth and fintech are also offering businesses more data-driven guidance. Omnichannel capabilities have enhanced brokers' abilities to offer better advice at a much faster pace.
In Conclusion – Thinking Outside the Box
Marketing in the digital age requires leaders to use digital tools to observe buyer behavior and anticipate customer needs. Making assumptions about your target audience is no less dangerous than investing in technology that fails to deliver.
When your target audience picture becomes clear, so will your digital needs. You begin to choose digital tools with remarkable precision. With the help of cutting edge tools and techniques, your and your customers' interests align – and as modern marketing goes, nothing is more satisfying than that.
The pace of innovation is increasing. Companies that resist digital transformation cannot last. And the organizations that contribute to technological innovation will succeed.

Elena Volkovskaya
Chief Strategic Marketing Officer