Despite the hype around tech and retail showcasing what digital transformation can accomplish for profit margins, operational businesses – like gas and oil – stand to gain the most from system-wide digitization. Digital platforms in oil and gas represent what experts call Industry 4.0.
The Internet of Things (IoT) delivers cost-saving, profitincreasing returns for the energy sector, including production simulations, data analytics, systems integration, and operational security.
What are Transformative Technologies?
For oil and gas, transformative technologies intersect with each phase of the process, including upstream, midstream, and downstream operations.
Upstream processes manage both offshore and onshore extraction. Transformative technologies in this phase focus on sustainability and workforce safety. Businesses can employ virtual reality software and automated safety systems to improve exploration and production.
Data analytics enhances these capabilities so that contractors achieve more accuracy during initial production.
For midstream operations, organizations need improved logistics and storage facilities raw materials. Transformative technologies for midstream production means equipping pipelines with AI technology and quality assurance automation tools to reduce waste and risks.

In downstream production, gas and oil companies refine their products for distributors, resellers, and end users. Transformative technologies can improve customer relationships and enhance consumer marketing for a longer customer lifecycle and positive brand sentiment.
Experts refer to the current era as the Fourth Industrial Revolution, or Industry 4.0. In this our Fourth Industrial Revolution, the key to sustainable profits and customer relationships is integrating the latest technologies into day-today operations.

Elena Volkovskaya
Chief Strategic Marketing Officer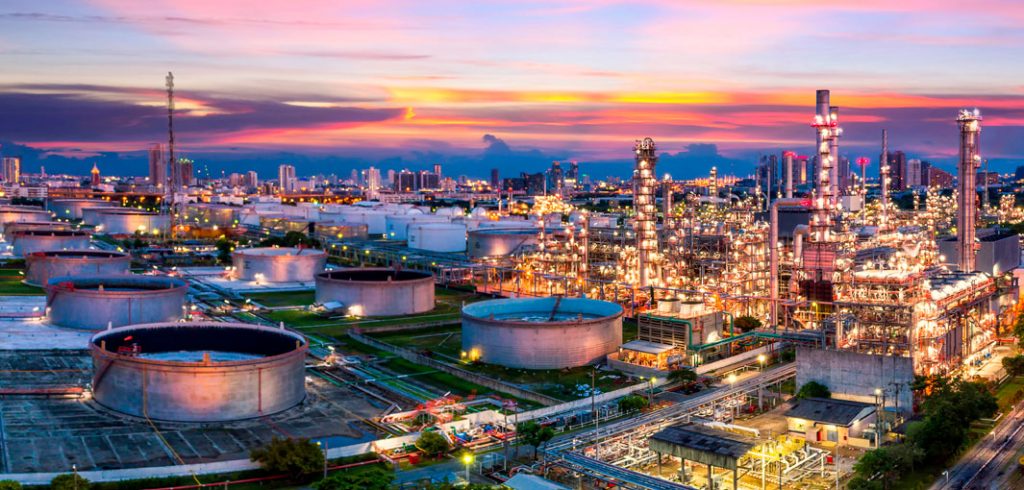 Components to Digital Transformation in Oil and Gas
This list is by no means exhaustive, but each component illustrates the necessity for oil and gas companies to embrace digital platforms.
Digitally transformed operators maintain a sizable advantage over industry peers. More importantly, businesses slow to adapt won't be able to maintain their market share against the backdrop of new players in an industry developing at a rapid pace.
Document Management Systems (DMS)
Particularly in industrial markets, bottlenecks occur due to a lack of centralized information management systems. Dependence on physical paper trails leaves room for significant waste, poor communication, uninformed decision-making, and mutable recordkeeping.
By contrast, cloud storage on dedicated servers reduces waste, paper, and mismanagement at every level. Maintaining a single platform for information storage, organization, and reporting empowers executives, managers, and specialists to do their job with greater efficiency.
Energy Trade and Risk Management (ETRM)
Gas and oil operations are impossible without the help of investors and commodity traders. That said, energy production tends to be a volatile commodity in the eyes of financial advisors. Artificial intelligence and machine learning allow fintech developers to anticipate volatility, diversify portfolios, and reduce risk.
Digital advancements in ETRM increase investor confidence and attract new investors to the energy sector. The subsequent influx of capital empowers gas and oil companies to improve upstream, midstream, and downstream activities.
Enterprise Resource Planning (ERP)
Enterprise resource planning allows oil and gas companies to achieve true end-to-end processes. Poor software integration across business verticals cause decisionmakers to distrust the very technology that is destined to dramatically increase production, distribution, and sales.
Any digital transformation initiative for gas and oil companies must include carefully planned ERP initiatives.
Doing so solidifies technological achievements, reduces employee learning curves, and increases overall efficiency
ERP is more critical than ever now that more organizations manage remote workforces. Home office employees can synchronously and asynchronously contribute to group projects, as well as direct team members in the field.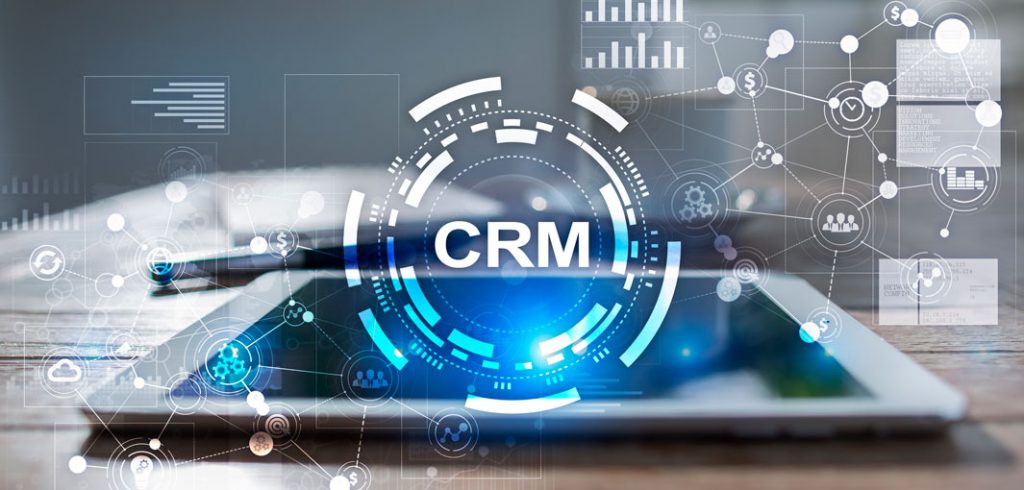 Customer Relationship Management (CRM)
Customer relationship management is more than CRM software, though customer data is a crucial part of the customer relationship process. In the gas and oil industry, customer relationship management leads to what are known as commercial excellence programs.
With the same tenacity that operators deploy technology to increase efficiency in exploration, extraction, transportation, and refining, energy distributors and sales associates seek to shorten the buyer's journey and increase touch point frequency.
Customer analytics improve marketing efforts and help agencies target the best clients and distributors. Accurate targeting in turn enhances customer knowledge among executives who may then perform more effective GAP analyses to refine corporate values and reduce waste.
Oilman Magazine noted that industrial businesses focused on commercial excellence can raise revenues by 25%, simply because leaders better understand their finest customers and tailor marketing and sales strategies towards those customers.
Cybersecurity
The Ponemon Institute interviewed nearly 400 North American cybersecurity experts in the gas and oil industry.
This study highlighted five observations about the importance of cybersecurity for gas and oil companies.
Gas and oil falls under operational technology (OT), which statistically maintains a higher cyber risk than information technology (IT).
Supply chain attack vectors are especially nefarious and difficult to secure.
Energy organizations frequently underestimate their cybersecurity risks, despite being a prized target within operational technology.
A non-integrated vertical or horizontal increases organizational dysfunction, which in turn raises the number of attack vectors.
As with most industries, employees and third party vendors are the greatest cybersecurity threat for gas and oil companies. While most of these individuals do not intend harm, frequent negligence allows phishing attacks to wreak havoc on an organization's digital infrastructure.
A compromised operation in any energy business can have unimaginable consequences, from defective equipment to employee injury or death. Digital platforms in oil and gas must include the latest tools and experts for managed detection and response.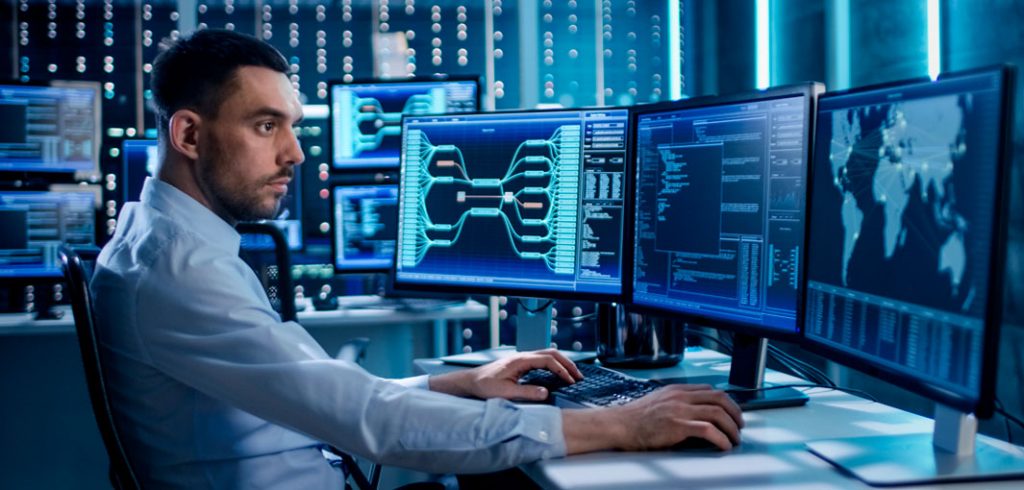 Artificial Intelligence (AI) and Machine Learning (ML)
Thanks to data analytics and machine learning technology, artificial intelligence (AI) can automate many tasks in each phase of gas and oil production. Automation reduces errors and allows human operators to manage more nuanced processes.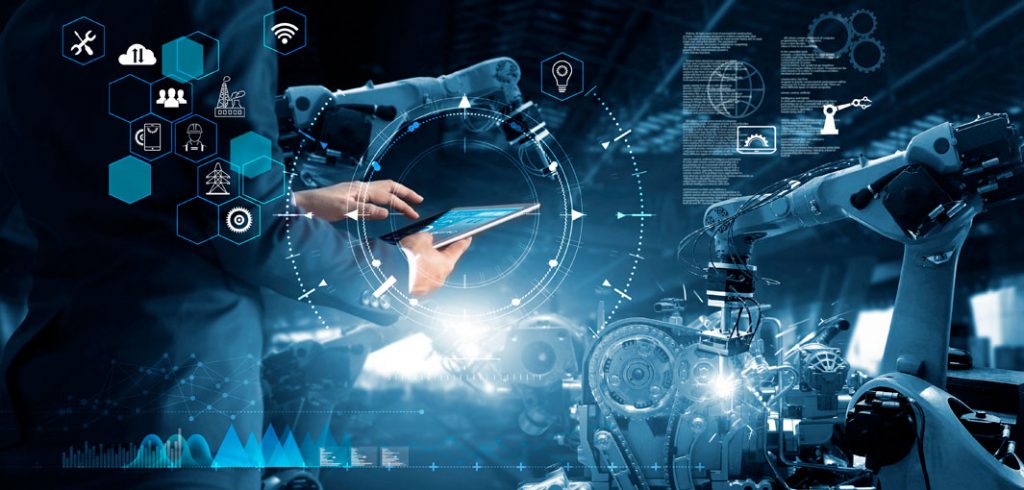 Digitizing Legacy Systems
For nearly 200 years, the energy sector has developed more efficient and eco-friendly methods for powering modern life. But challenges arise when new technologies rely on old technologies. Overhauling entire infrastructures can be financially debilitating for many organizations.
Careful digital transformation means approaching analog and mechanical systems carefully. These legacy systems may or may not require full replacement, depending on the availability of digital components that can extend the life of non-digital components.
In Conclusion
Transformative technologies in gas and oil represent one of the most impressive examples of Industry 4.0.
Digitization can drastically improve efficiency, safety, and profitability for companies within each production phase (upstream, midstream, and downstream).