Problem
Our team needed to optimize transport costs, simplify logistics management in several regions.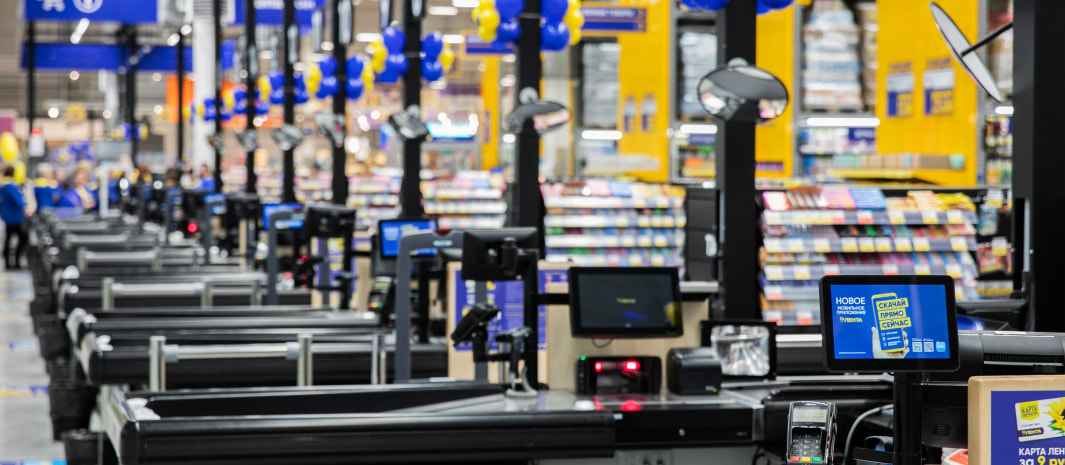 How we helped
To improve the logistics in the company, we have implemented a management system.
With its help, we managed to create a single information field for more than 25 partner transport companies.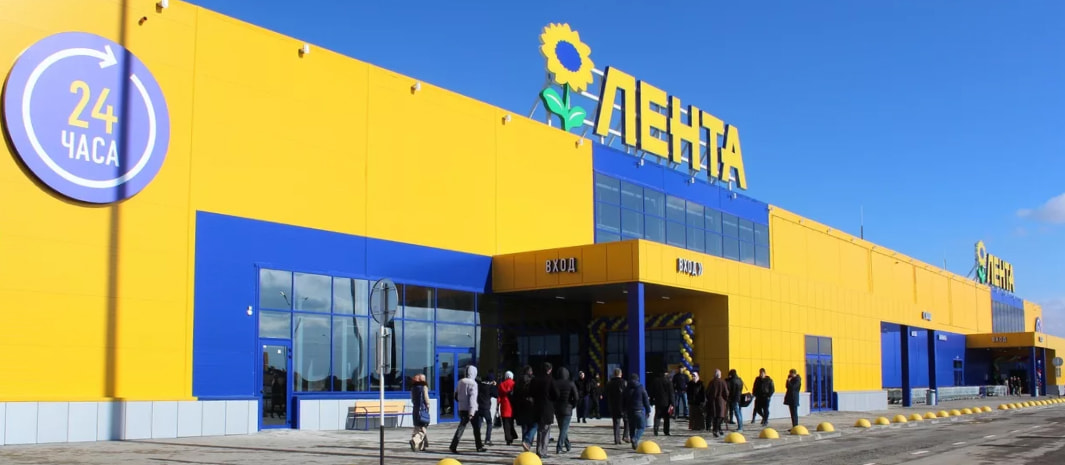 Results
As a result, thanks to our solutions, the system allowed the client to quickly scale: from 40 to 244 hypermarkets and from 3 to 12 DC in just seven years.
In addition, invoices are now processed automatically and transportation costs have been reduced by 10%.