Challenge
Tutu.ru is a technologically advanced platform that sees major architectural changes at least twice a week. In CROC's cloud, the company's service programming and testing processes are hosted separately from the website and thus do not slow down service delivery. CROC Cloud also helps ensure disaster-tolerance of the hosted service.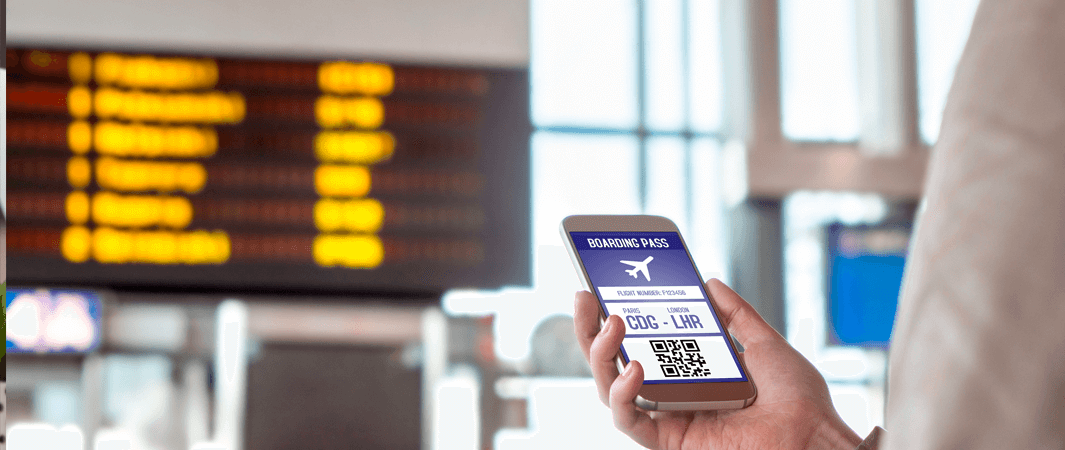 Solution
The customer's website is hosted in both CROC's cloud and Kompressor data center (certified for compliance with the highest global sustainability standards), while also being backed up in the customer's local IT infrastructure.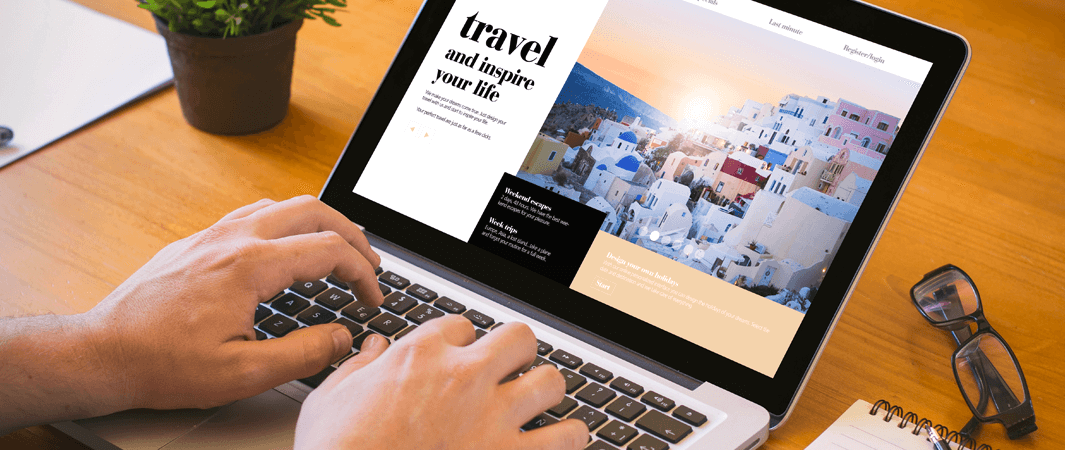 Outcome
The cloud platform accelerated roll out thanks to the provisioning of servers within only a few minutes, instead of days or even weeks unlike before, and reduced IT costs. Moreover, CROC Cloud hosting helps find and book tickets faster — train ticket purchase takes only a few minutes.