Problem
The KMS Lighthouse knowledge base is synchronized with Tele2's internal information systems, which simplifies employee authorization. This allows you to seamlessly move from one information system to another when processing customer requests. Thus, employees quickly find the information they need, which saves time for subscribers.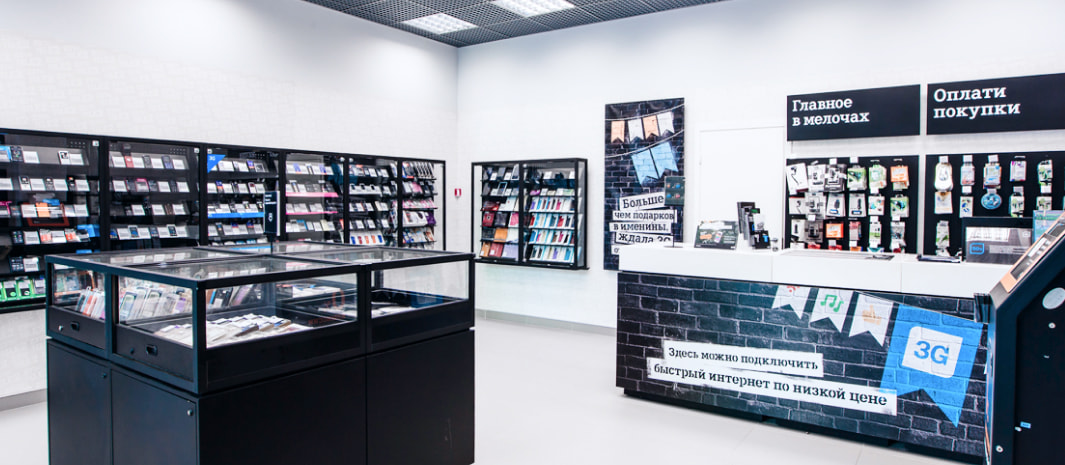 How we helped
CROC integrated the knowledge base with the Tele2 product catalog and set up an analytics system to track user behavior on the site, correlate it with specific pages and test hypotheses. The operation of the system in 24/7 mode is supported by the CROC service team.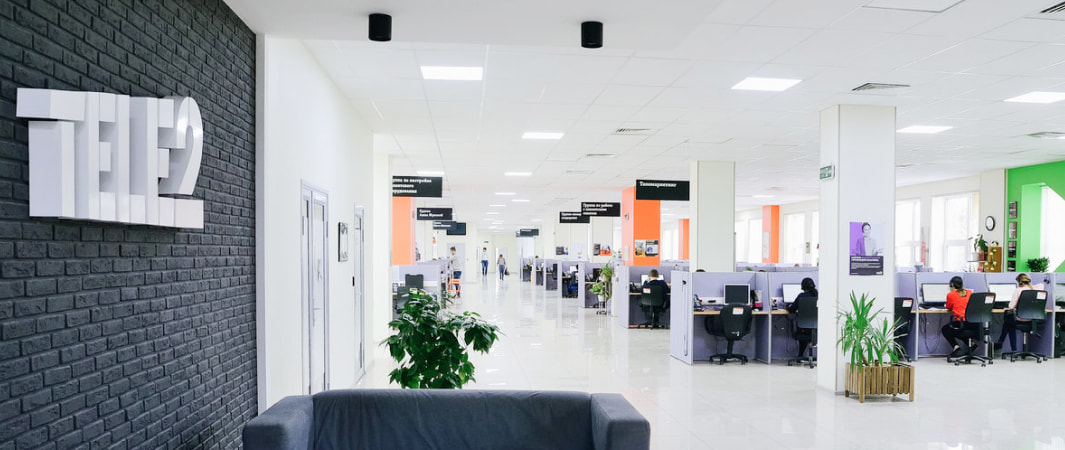 Results
The system helps users get up-to-date information faster. At the same time, labor costs for updating the content have been reduced by more than 4,500 people / hour. Automatic initial migration of content allowed the company to save more than 16,208 people / hour. 
At the moment, KMS Lighthouse has more than 13 thousand articles. The knowledge base is already used by 3 thousand operators and analysts of the contact center, as well as 8 thousand employees of the operator's communication salons. Tele2 employees search for answers in KMS Lighthouse more than 50 thousand times every day.