Challenge
The risk of weak computing performance during the large-scale Crazy Days shopping event. The aim of the project was to get infrastructure ready for a customer traffic burst. The 2020 sale occurred during the lockdown period in Russia, which heated up demand for online shopping, with the number of customer requests increasing 12-fold.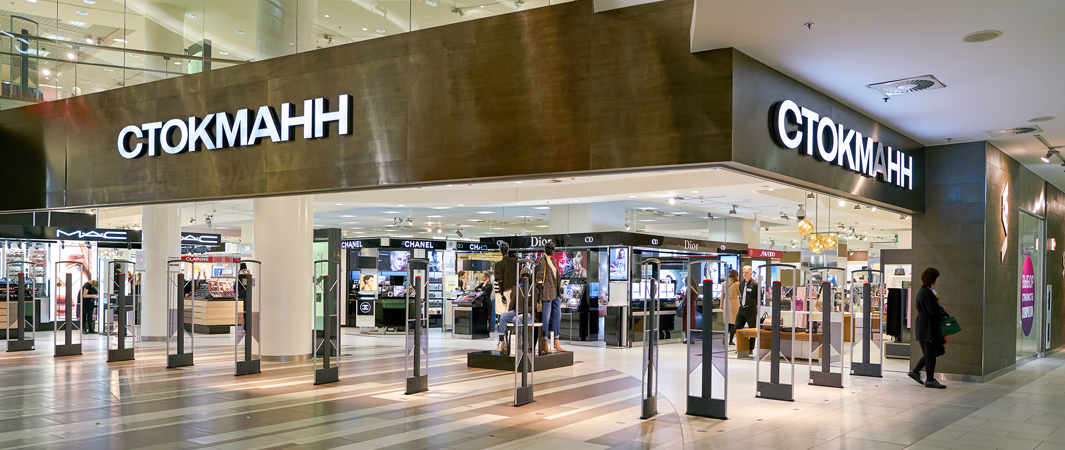 Solution
The scalable cloud platform ensured uninterrupted and efficient operation of the retailer's infrastructure during the peak period. Focused on website uptime and fewer maintenance costs, the retailer opted for CROC Cloud. Moreover, the customer estimated that using its own resources to maintain computing infrastructure would cost dramatically more than outsourcing.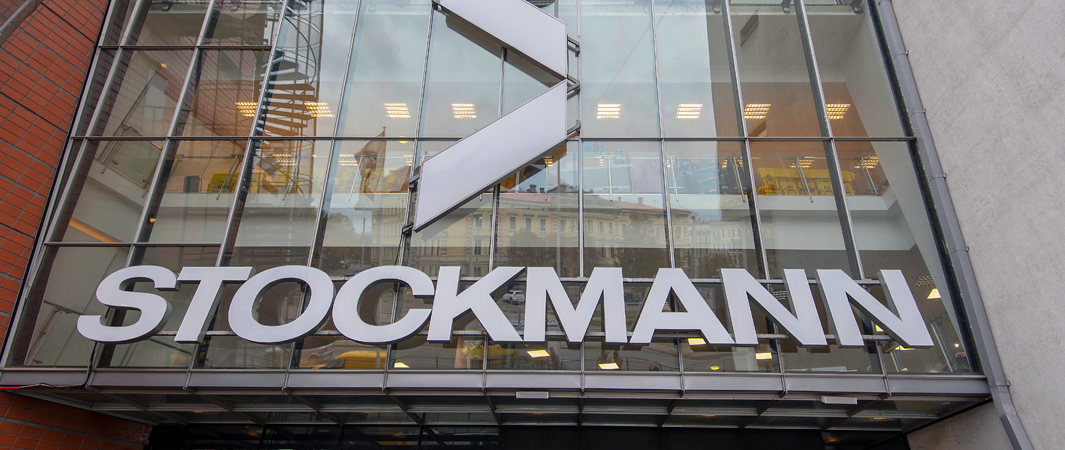 Outcome
Using cloud resources improves both service quality and cost efficiency. Constructing its own geographically distributed data centers is outside Stockmann's development plans, especially when monthly maintenance of virtual servers comes at a more favorable price. In addition, cloud capacity can be rapidly expanded to keep e-commerce systems up and running during regular promotional campaigns.