Problem
As part of the automation of internal and external processes, M.Video-Eldorado Group strives to develop digital services and mobile technologies. 
Operating more than 850 stores throughout Russia, the company receives up to 2000 support requests from office, store and warehouse employees daily.
Such volumes require the introduction of modern automated technologies that help to improve operational efficiency.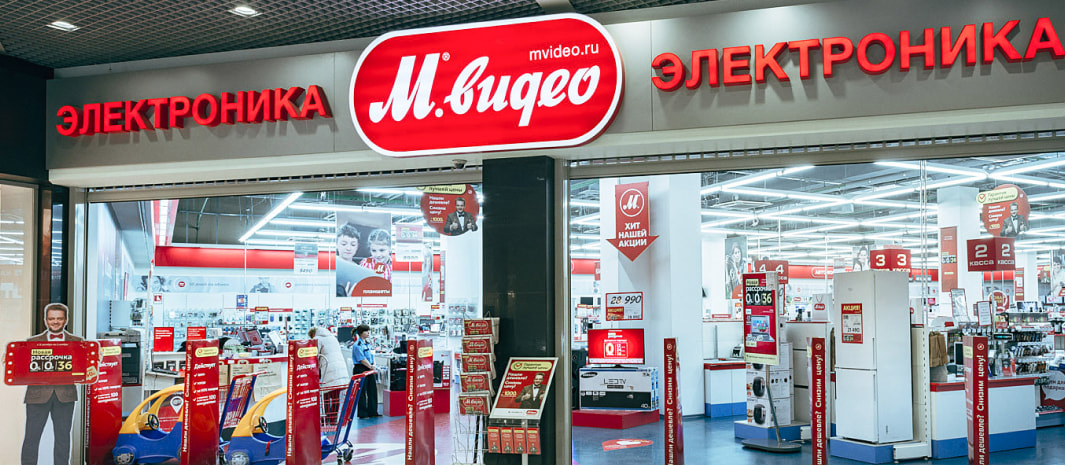 How we helped
To help solve this problem, we have implemented a self-learning robot for M.Video-Eldorado that can recognize text messages, understand the essence of an application, classify and identify those responsible for the task, and even determine the quality of outsourced employees' work. 
With each new application, artificial intelligence is trained and will be able to give specialists guidance for action in the future. He is able to read the appeal, which is written with typos and determine how the technical support employee correctly classified the appeal and assigned the correct actions.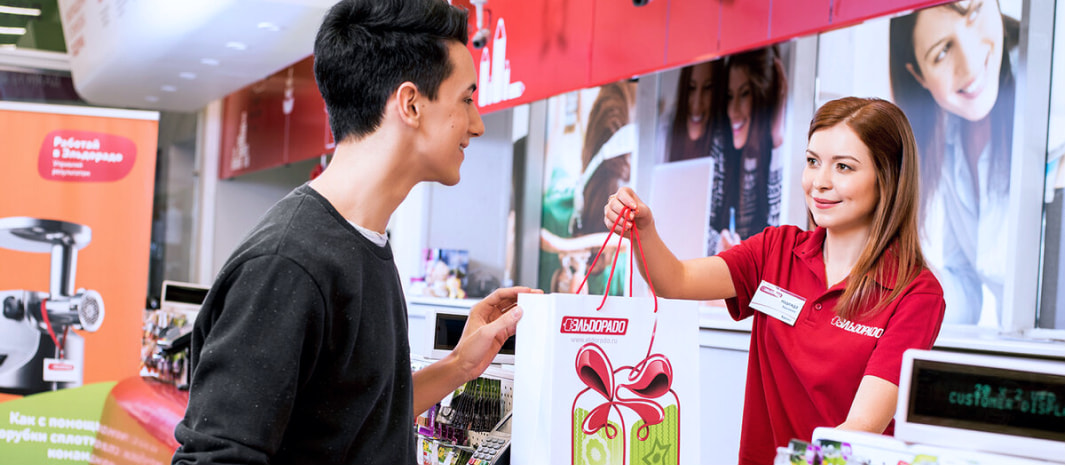 Results
Using artificial intelligence and machine learning technologies, the retailer will be able to improve the quality of IT assistance, automate the control of order execution, increase the speed and quality of processing, and significantly reduce the number of errors. 
The company recorded the first result after 4 weeks of the robot's operation – the number of users who accessed the bot doubled. The implemented solution will help the company to reduce annual technical support costs by at least 10 million rubles.