Problem
The cyber threat landscape is constantly changing. In 2018 alone, the number of malicious programs infiltrating company networks via email increased to 82%, up 10% from last year. In order to avoid leaks of personal data and confidential information, banks are proactive and update security systems.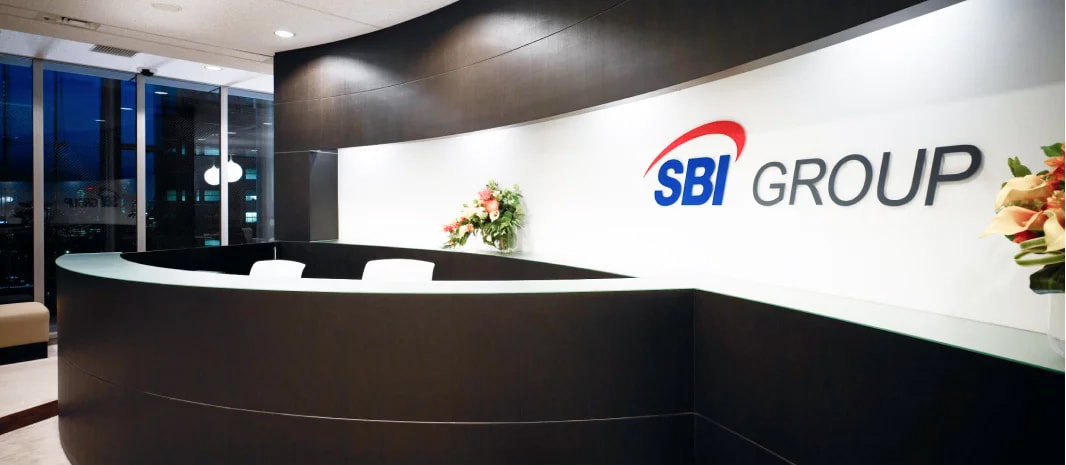 How we helped
We proposed to enhance security by connecting a multi-tiered system that operates on the basis of the Fortinet line of solutions. It controls remote access to resources, corporate correspondence, web applications, filters transmitted content and prevents DDoS attacks. The solution provides enhanced protection of information flows and constant centralized monitoring of events, which allows timely identification of possible vulnerabilities.
Results
Security is a comprehensive, layered approach that scales with the changing cyber threat landscape. With its help, the bank will be able to guarantee the prevention of information leaks, respond to new challenges and resist online frauds in real time.