Problem
After the reconstruction of the oldest Moscow stadium "Dynamo", it became part of the large complex VTB-Arena. Now it is a multifunctional area with two sports arenas, a shopping center and underground parking. The use of current technologies of the modern sports and entertainment industry, and the concentration of a large number of people, requires a high level of attention to safety on the territory of the complex.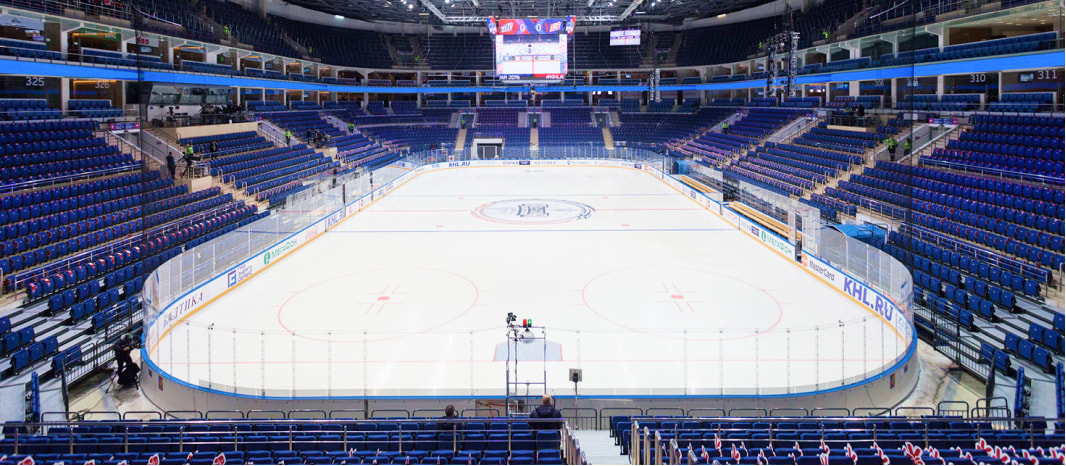 How we helped
We started by installing turnstiles, ticket readers and video identification systems at each entrance. Introscopes and metal detectors were installed inside the entrance pavilions, and security personnel were provided with portable devices to detect hazardous liquids and objects. 
The video surveillance system covers the control of entrance lobbies, checkpoint areas, inspection sites and approaches to them. In case of emergency situations, information is quickly transferred from all integrated security systems to workstations. For unauthorized access attempts, we have prepared a security alarm system that detects the violation and sends an alert to the guard post, supplementing the message to the operator with video from the scene.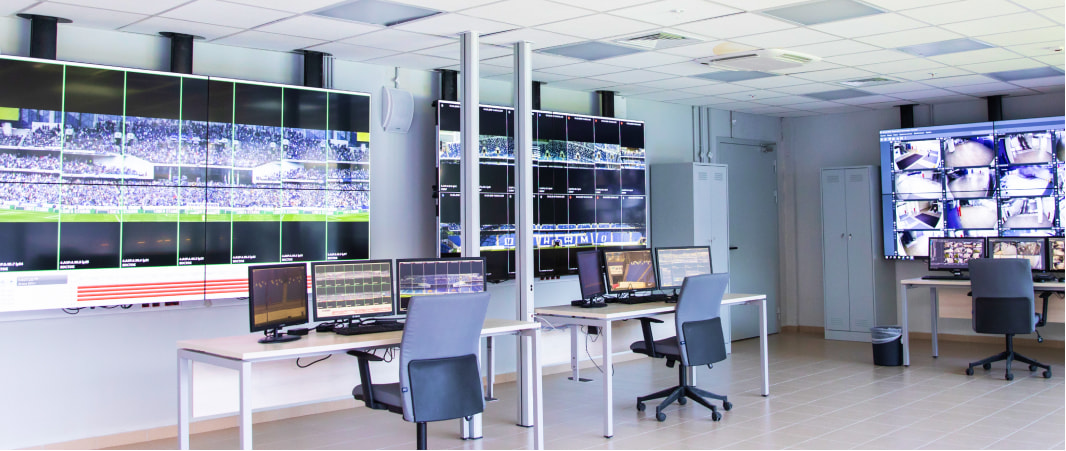 Results
Having strengthened the security on the outer perimeter of VTB-Arena, we have implemented a large project of a complex infrastructure facility. For the safety of the guests of the stadium, we have erected ten checkpoints equipped with an inspection complex and a ticket-admission system for video identification of fans.