Problem
A complex solution based on SAP software, which ensures efficiency and continuity of business processes, has been applied at Pharmstandard for the last 5 years. The resources of one of the hosting service providers of SAP systems were used as an outsourcing platform.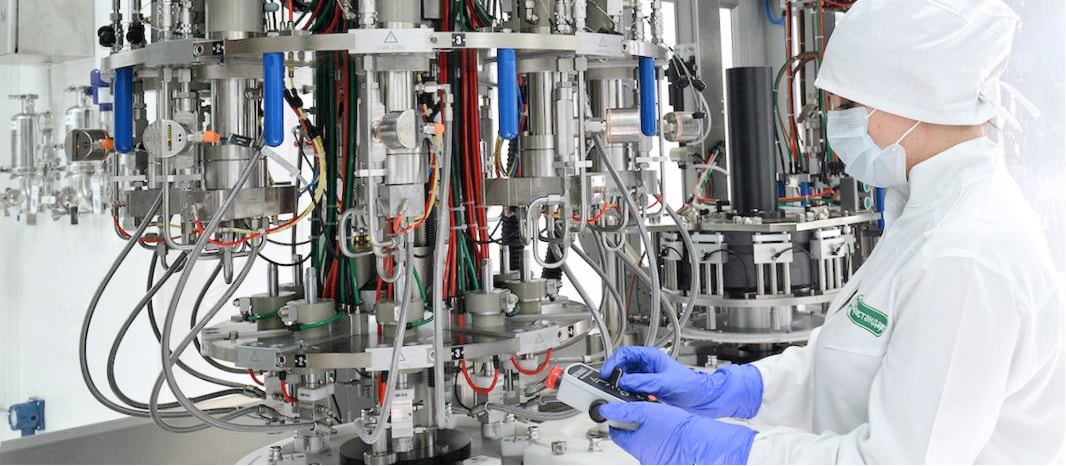 How we helped
Since 2020, CROC Cloud Services has become a new provider for the pharmaceutical giant, which, during a tender, offered the best conditions for the implementation of the project, including in terms of price / quality ratio. The business unit of the IT company CROC provided computing resources based on the network of its data centers, services for migration and subsequent maintenance of the infrastructure to the level of application software. 
Itelligence, an international platinum partner of SAP, is responsible for the smooth operation of SAP business applications in this project. The launch of services in the new data center, taking into account design, procurement, equipment commissioning and test transfer of systems, was carried out in a record short time – three months. On average, such a migration takes six months.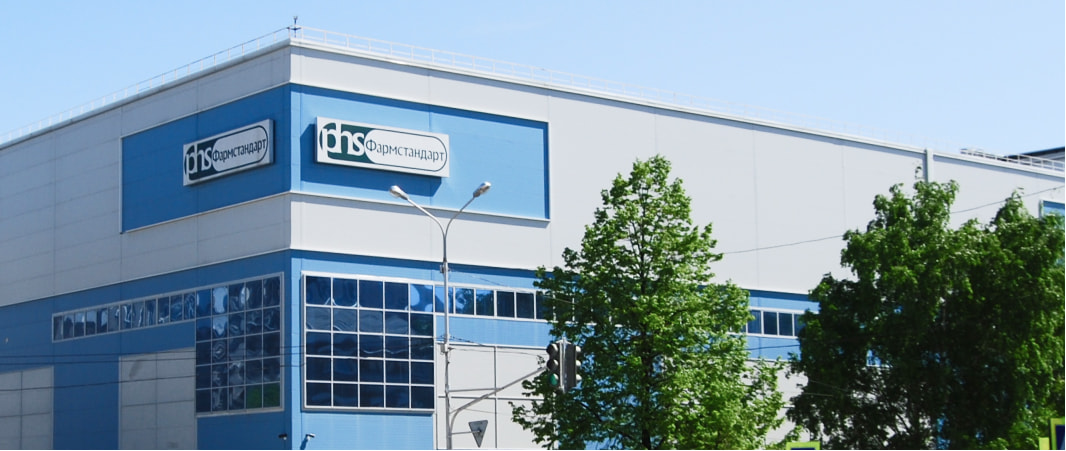 Results
As a result of the project, the company was able to almost halve the cost of maintaining the outsourcing infrastructure. Infrastructure productivity gains were also positive. This has a positive effect on the work of Pharmstandard business units.