Challenge
KDL management decided to migrate Laboratory Information System (LIS) to CROC's Cloud as its previous provider was going to relocate the data center and thus would make the system inaccessible for three days. The project objective was to ensure continuous LIS availability and hence reliable storage and fast processing of test results, which are often key to accurate and prompt disease diagnosis.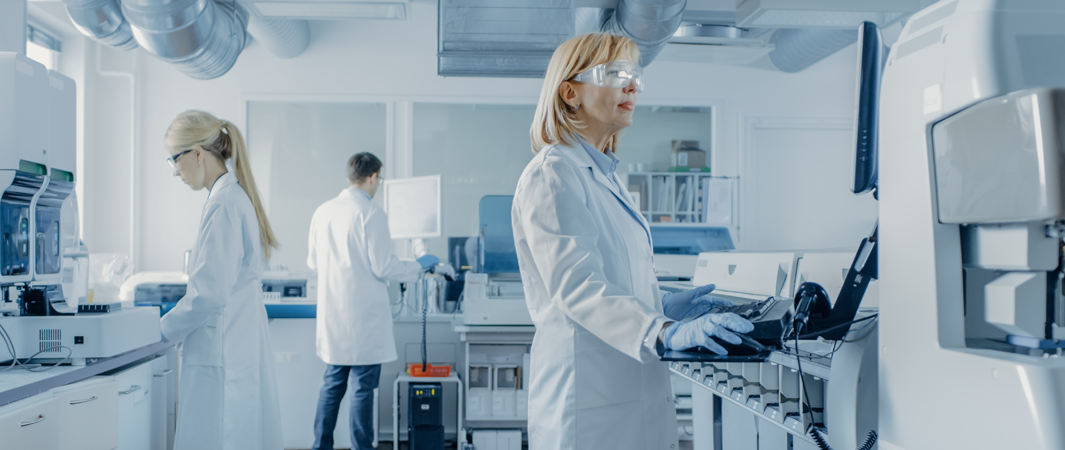 Solution

KDL's entire infrastructure was located in Kompressor, CROC's fault-tolerant data center certified by Uptime Institute as a Tier III Gold Operational Sustainability facility. For personal data compliance, the customer implemented certified protection tools. In addition, some of KDL's dedicated infrastructure elements are redundant and the company also enjoys BaaS protecting data in case of any failures.
Outcome

While KDL could endure a maximum migration time of eight hours, all operations were actually performed within less than four hours, at night, when system load is lowest. Encouraged by the migration results, the company also transferred its corporate website to CROC's Cloud to make it ever-available since it is the main communication channel for clients.