Challenge
Having approved the strategy for entering the remote banking services retail market and creating a unique online ecosystem for entrepreneurs, the bank's top management realized that the existing infrastructure couldn't handle current tasks. To develop a rapid-growing product line and cut costs, the bank migrated approximately 90% of banking systems to the cloud.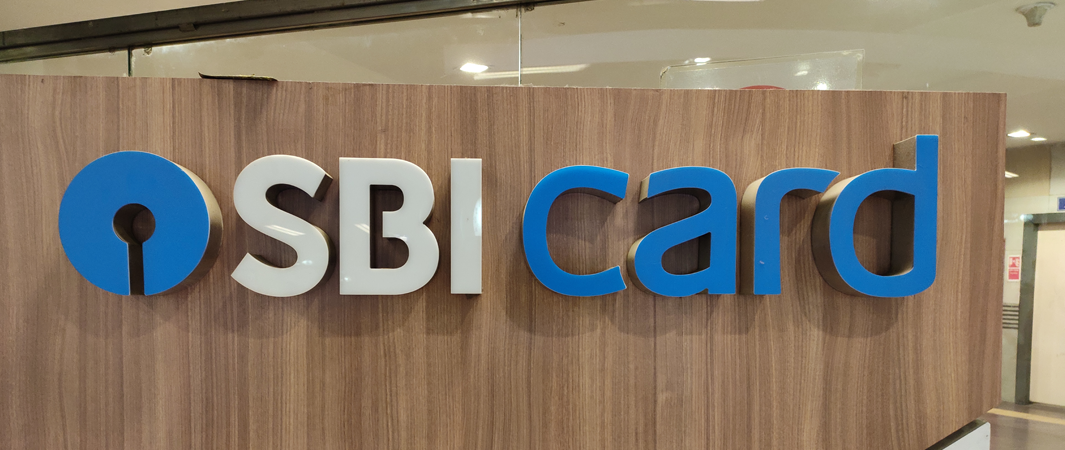 Solution
Two months prior to hybrid cloud implementation, the CROC Cloud Services team audited IT systems, advised the bank on the most cost-effective upgrade, and provided a comprehensive picture of the legacy IT processes running in the customer's infrastructure. The audit results helped design a to-be infrastructure with anticipated growth in mind.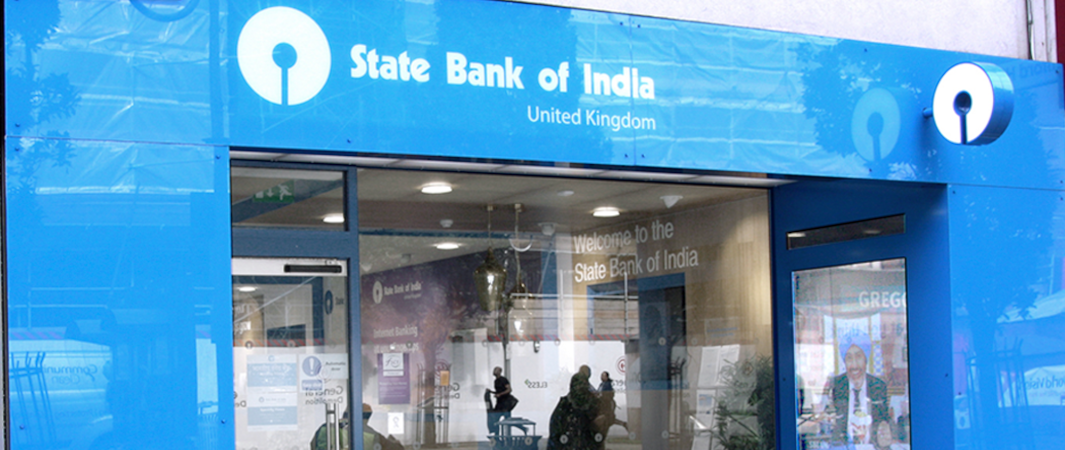 Outcome
Migrating systems to the hybrid cloud enabled the bank to promptly adapt its product line to suit customer and market needs.