Challenge
The company used a local infrastructure before facing the need to cut capital expenditures and scale resources fast. Dostavista has been following the Cloud First strategy since 2016.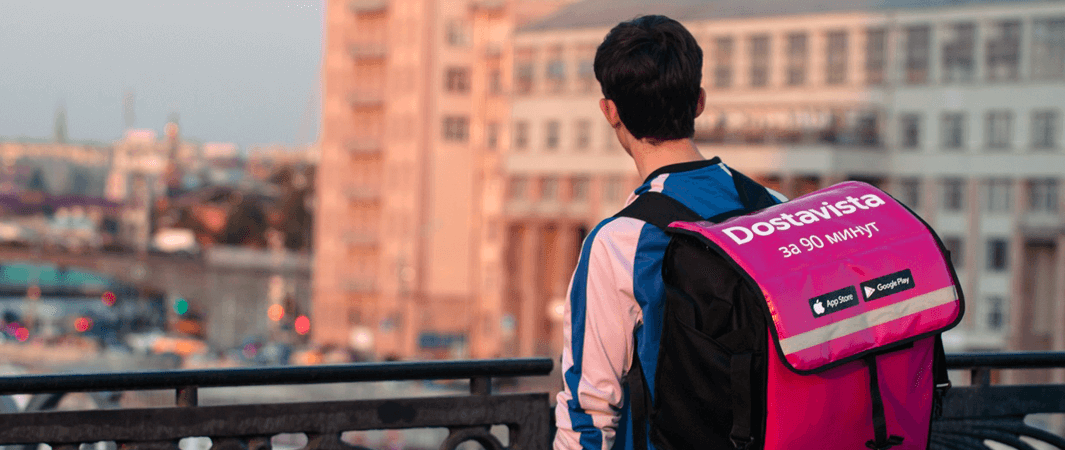 Solution
The customer's infrastructure is located in two CROC Cloud zones — the main and backup sites — to ensure high fault tolerance and data availability in case of disaster. Dostavista also uses S3 object storage within CROC Cloud.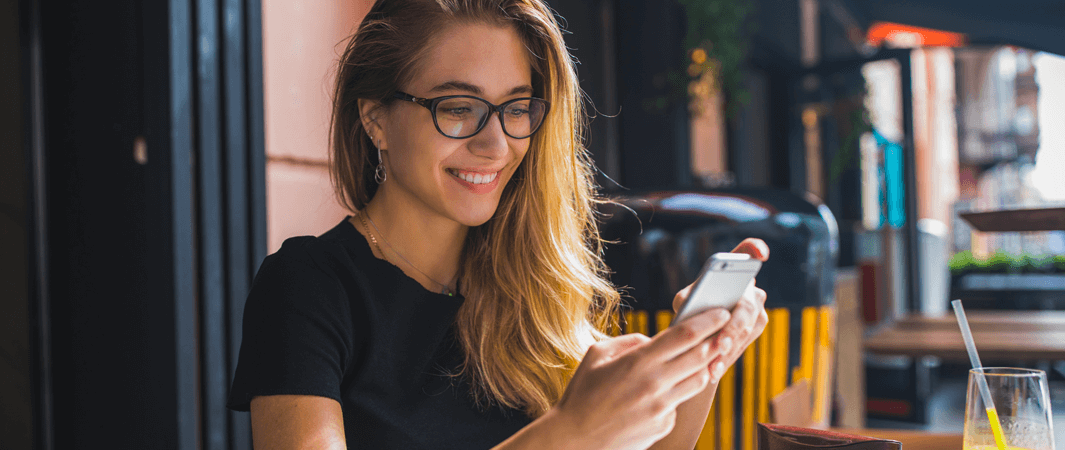 Outcome
The cloud platform allows the company to deploy tens of virtual machines in one hour during peak loads, thus ensuring high availability and adaptability to the higher load.