Challenge
E-document exchange on a SaaS basis requires large computing capacity in reserve to cope with system load increase as contract-related document management efforts in many companies are of seasonal nature. The service also requires 24×7 support so that users can exchange documents anytime, even beyond working hours. Moreover, users of any SaaS product need guaranteed service continuity; therefore, a provider has to ensure disaster-tolerant and reliable cloud infrastructure.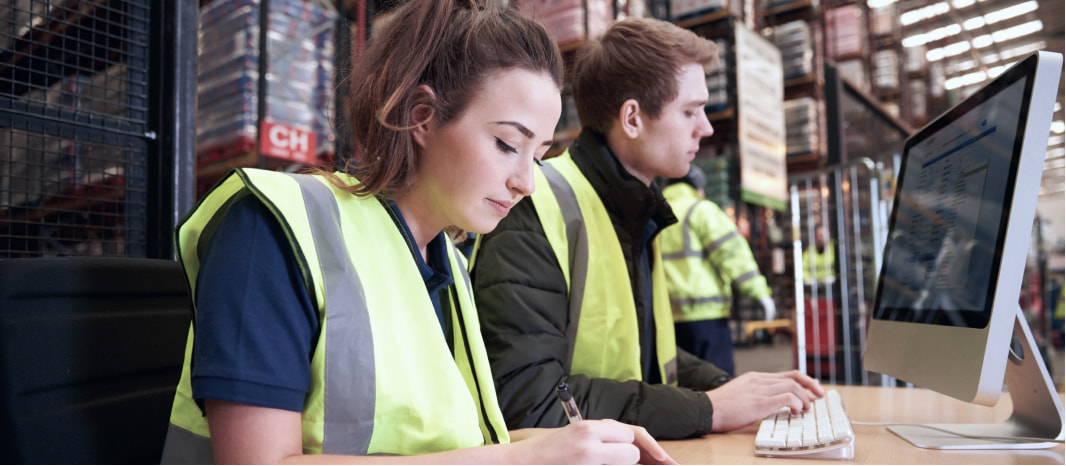 Solution
In addition to Synerdocs, a legally valid document management service, the customer hosts infrastructure services: Synerdocs performance monitoring and request balancing, as well as e-mail and FTP/SFTP servers. The customer chose CROC's cloud for its high-performance servers and disks and high-capacity channels that can cope with many concurrent users.

Outcome
With the help of CROC Cloud, we helped Synerdocs to solve the problem of a stable document circulation of waybills.
The cloud model makes it possible to promptly expand capacity during peak loads and cut equipment ownership costs by as much as 30%.