Problem
Synerdocs provides shippers, transport companies and consignees with new functionality – users can create, sign, send and receive electronic waybills. The service needed a reliable platform with such technical characteristics as high performance, disaster recovery, and easy console management.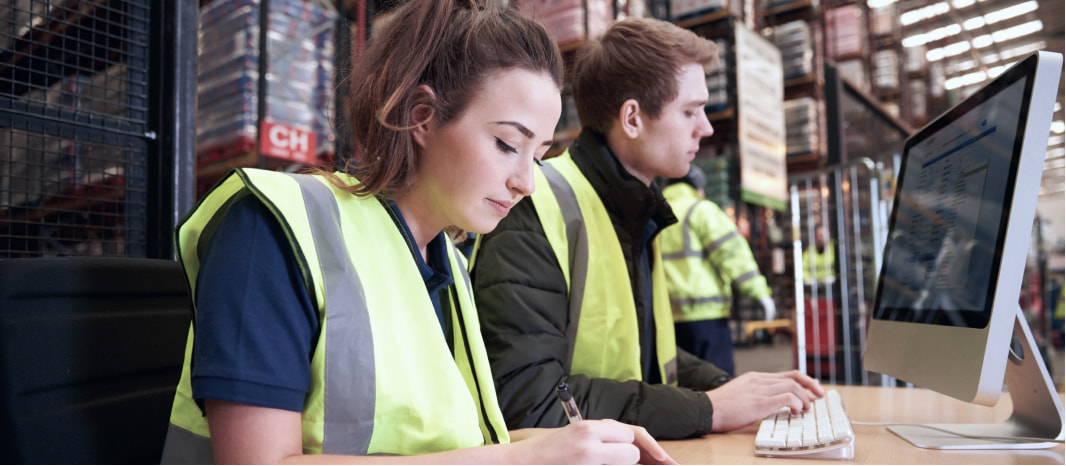 How we helped
Reliability in signing documents can be guaranteed thanks to the productive platform CROC Cloud services. As with the previous proposal, where Synerdocs provided an opportunity to legitimately exchange electronic waybills, work with documents is organized through the CROC Cloud.
Results
With the help of CROC Cloud, we helped Synerdocs to solve the problem of a stable document circulation of waybills.
Information about cargo operations is available to users online, after which service customers can quickly make appropriate decisions. Even at the peak times, the service will ensure reliability and guarantee users reliability, performance and disaster recovery.