Problem
The company PJSC "Magnitogorsk Iron and Steel Works" turned to us for help. The organization wanted to increase the efficiency of employees – to create a unified and easily customizable system, optimized for heavy workloads. For this, we decided to develop a corporate ITSM system.
According to the plan, it was supposed not only to improve work with heavy workloads, but also to increase the transparency and quality of the provision of IT services to all users of the PJSC MMK Group.
How we helped
We used a universal Russian ITSM solution from NAUMEN – Service Desk. And they also automated the main IT processes of the company – incident management, service requests and configuration management of IT units.
So that the organization could receive data about employees, organizational structure, security groups and equipment, we integrated the Service Desk system with HR services of the corporate ERP system, with the MS Active Directory and MS SCCM directory services.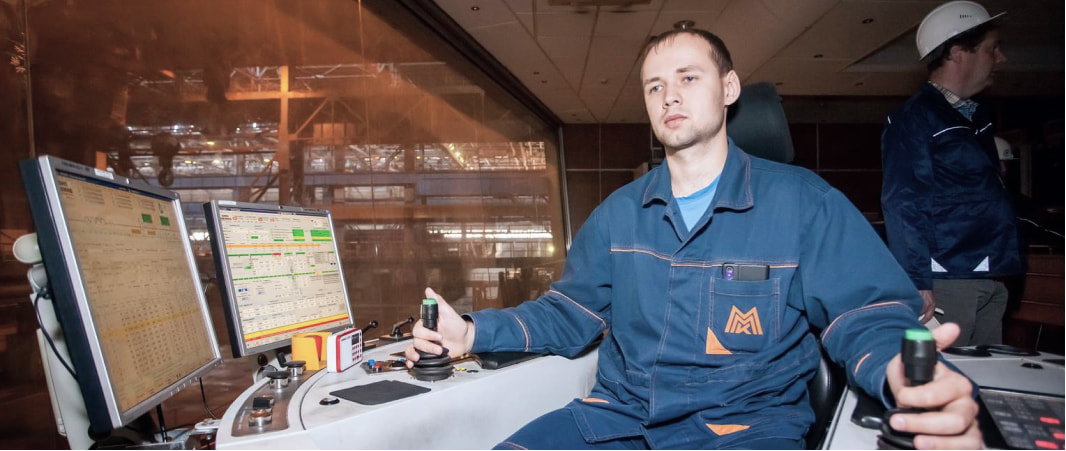 Results
As a result, we managed to create a flexible and scalable solution designed for heavy loads. The corporate Service Desk-system helps to service requests of more than 50,000 employees working in 60 organizations of the PJSC MMK Group, as well as to process more than 8,000 applications monthly.
In addition, we have developed a custom catalog of business services. Thanks to which the company will be able to improve service and infrastructure management.