Challenge
The company used to host multiple hosting platforms selecting a separate provider for each business process. However, as the company matured, Qlean top management realized how business manageability suffers and that all key business services need to be centralized on one platform to be effective.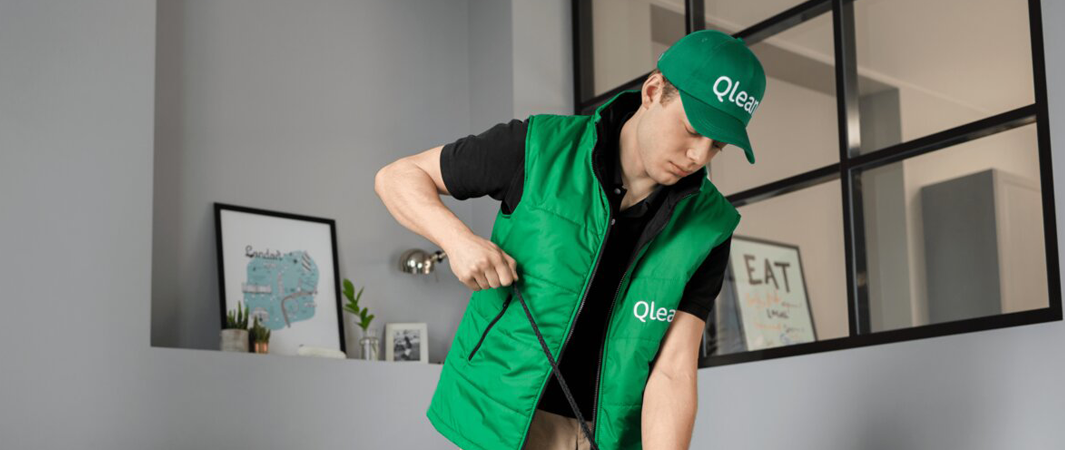 Solution
Over six months, CROC gradually moved Qlean's services and systems from the clouds of other providers, including foreign ones, to its own cloud.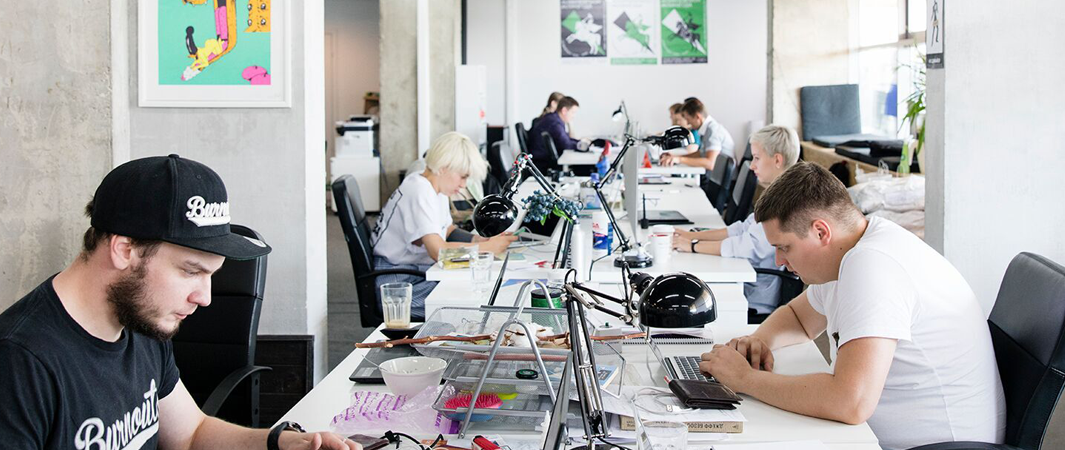 Outcome
The company abandoned multiple hosting providers that used to support the company's business. By consolidating resources, Qlean ensured better customer service, IT management, and regulatory compliance in terms of data storage location.