Problem
As part of the digital transformation of a cultural object, we have implemented a project to connect the Arkhangelskoye Museum-Estate to the Wi-Fi network, coordinated with the Main Department of Cultural Heritage of the Moscow Region.
Using new technologies and offering modern service formats, museum representatives plan to make the facility even more comfortable and modern space, increase guest loyalty and attract a new audience.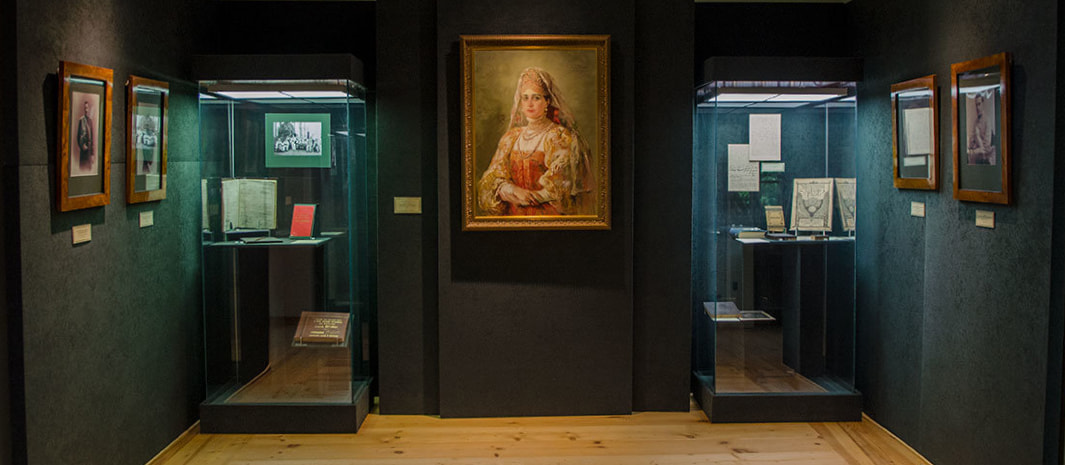 How we helped
We have created a Wi-Fi network with a stable coverage, which works in all open areas of the museum complex. Without violating the aesthetics of the appearance of the territory, we placed Wi-Fi access points on street lighting poles and carried out all the necessary communications. 
Users can connect to the free Internet by logging into a special portal. They indicate the phone number and after a few seconds receive a call from the number, the last 4 digits of which are the access code for activating the Internet.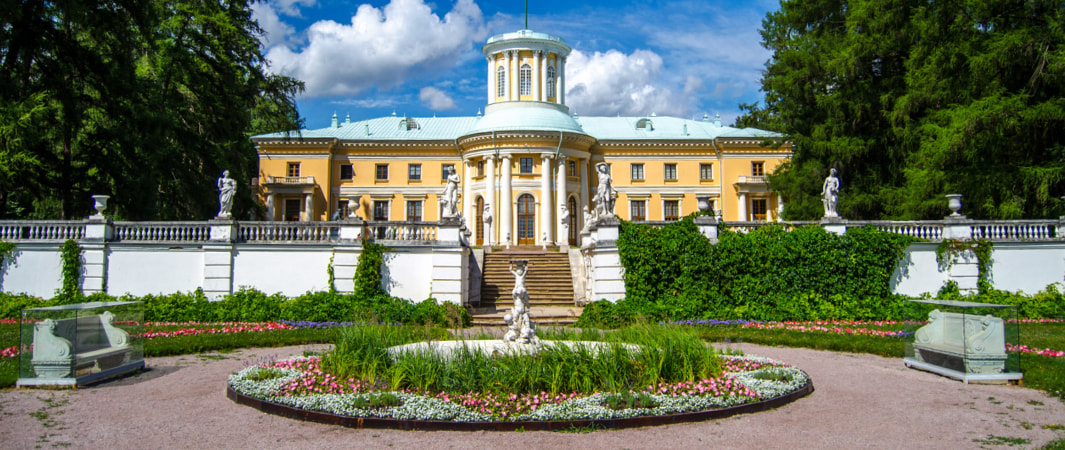 Results
It will become much easier for visitors to navigate the large palace and park territory, look for architectural monuments and share photos on social networks. Wi-Fi is designed for a large number of connected users. So when holding holidays and festivals on the territory of the estate museum, up to 100 thousand guests can simultaneously connect to the Internet. 
On the basis of Wi-Fi infrastructure, larger-scale opportunities for digitalization and the development of relevant services are opening up.
In the future, the estate museum will be able to offer visitors such services as navigation, parking, ticket purchase, ordering excursions, an audio guide and participation in partner projects. There is also an opportunity to receive additional income from the introduced technologies.