Challenge
To ensure uninterrupted operation of online store and other business-critical services for Avon's Russian office, CROC deployed a disaster-tolerant infrastructure based on its two outsourcing geographically distributed data centers, both of which are Tier III compliance certified.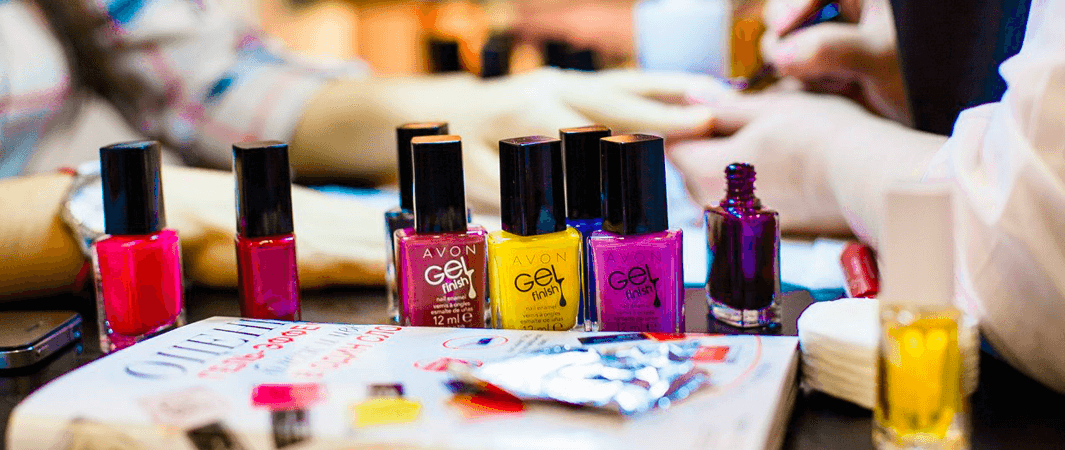 Solution
Avon moved its online store for end customers, portal for representatives, and order management system (including reporting and billing modules) from its foreign data center to CROC's sites. Avon engaged CROC for the entire project, from development of a large-scale infrastructure migration plan to the creation of a secure and disaster-tolerant platform that ensures continuous operation of IT-dependent services. Avon's new on-premise disaster-tolerant infrastructure (on HaaS basis) combines the allocated resources of two data centers.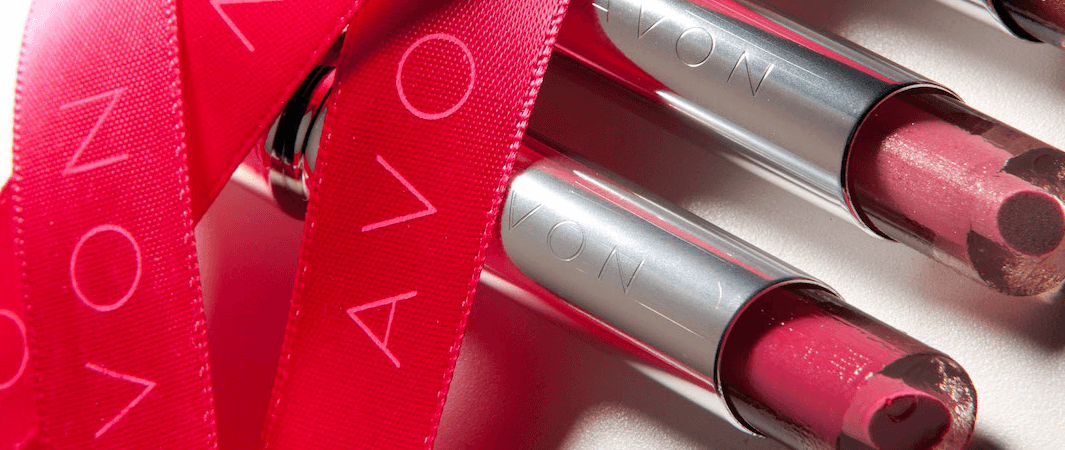 Outcome
Avon receives all necessary computing resources without any capital investment or the need to hire support and maintenance staff. CROC's all-in-one service, featuring 24×7 support, allows the customer to promptly vary service volume and thus costs, in line with current business needs.