Challenge

Previously, each facility of the holding — four bread-baking complexes and Russia's most powerful flourmill — had an isolated server room and non-integrated business services (e.g. separate transport route planning system on each site), resulting in high overheads, poor financial and management reporting transparency, as well as protracted shipment and delivery times. To address these challenges, Grain Holding executives decided to revise all key processes and consolidate resources using a cloud platform as a highly cost-effective IT management model.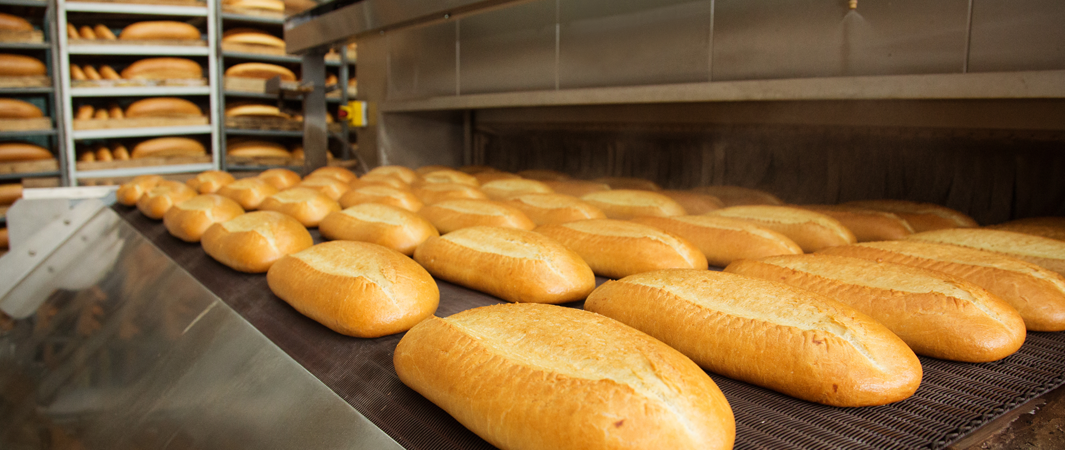 Solution

Before moving the customer's infrastructure and IT systems, CROC Cloud Services performed an audit, provided consultations on architectural solutions, and then ran functional and load tests over a period of two months, thus eliminating any challenges that could arise in the course of IT infrastructure migration and further operation in the cloud.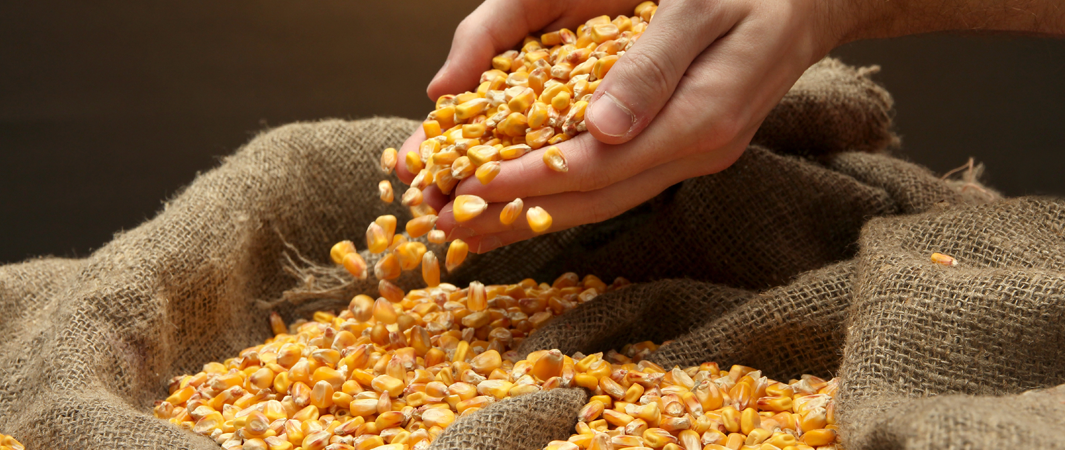 Outcome

At least 40 systems were transferred to CROC Cloud, from infrastructure services to applications, ensuring uninterrupted processing of 1,700 tons of grain and production of 250 tons of bakery products per day, as well as timely delivery of goods to 11 million consumers.