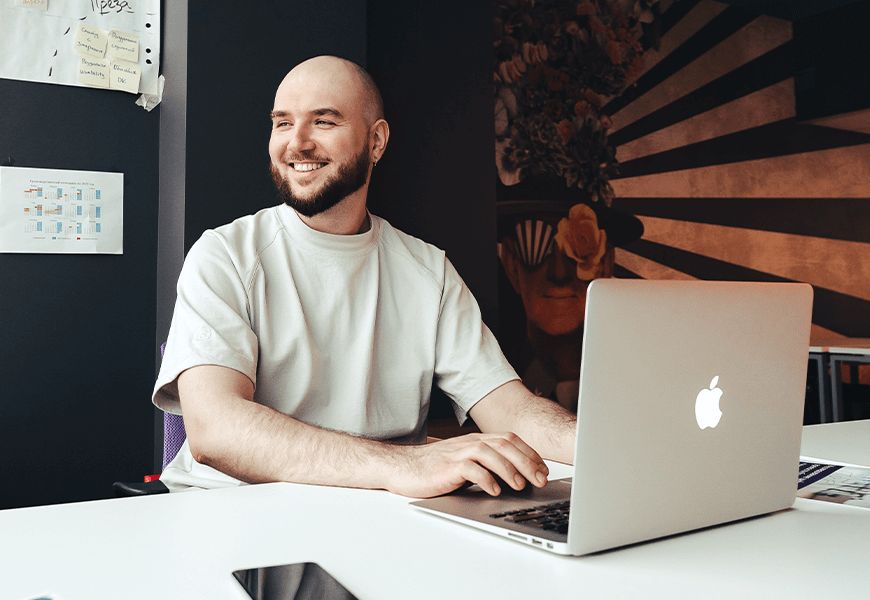 Its a culture of success, teamwork and integrity
We are proud of our culture, teamwork, and facing every challenge as an opportunity to grow. We're hiring in a variety of career tracks and offer a supportive workplace that encourages success.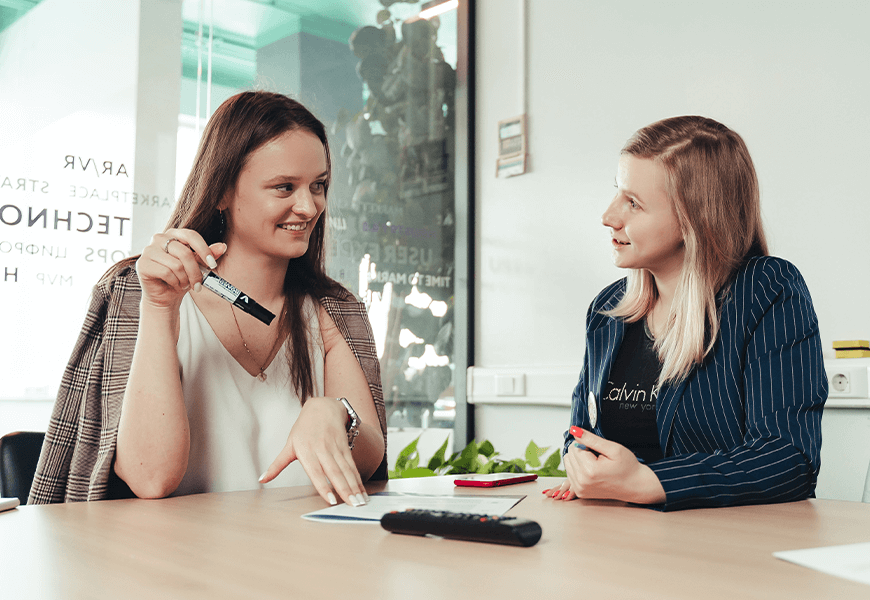 Benefits of working at CROC
We invest in our employees and their futures, providing them with a valuable benefits package that not only helps them stay healthy, but also gives them other complimentary benefits. Our culture truly differentiates CROC and makes our company a great place to work.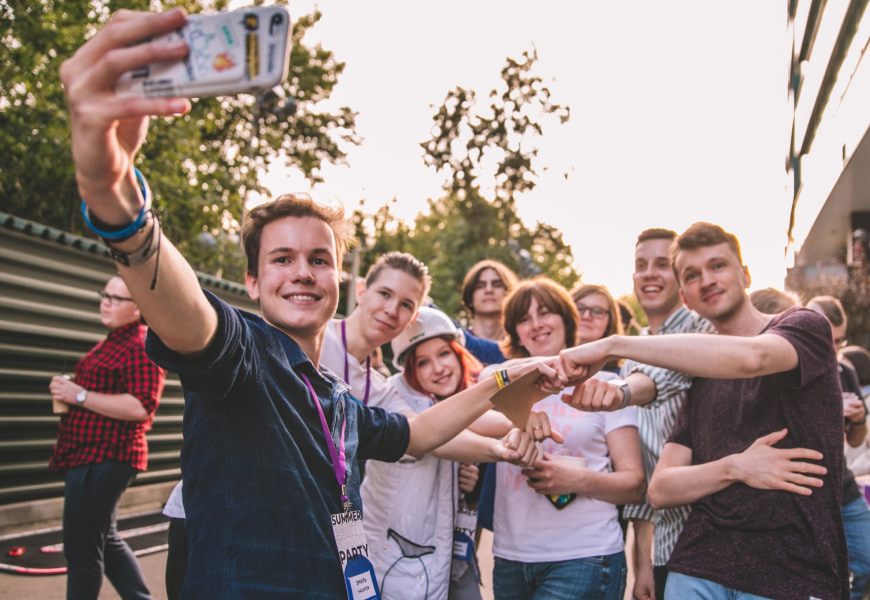 Ignite your IT passion and start journey at CROC
Brainz - is a community that provides highschool students and graduate students the opportunity to experience CROC's culture while challenging them with a structured blend of learning programs, networking opportunities, and enriching work projects.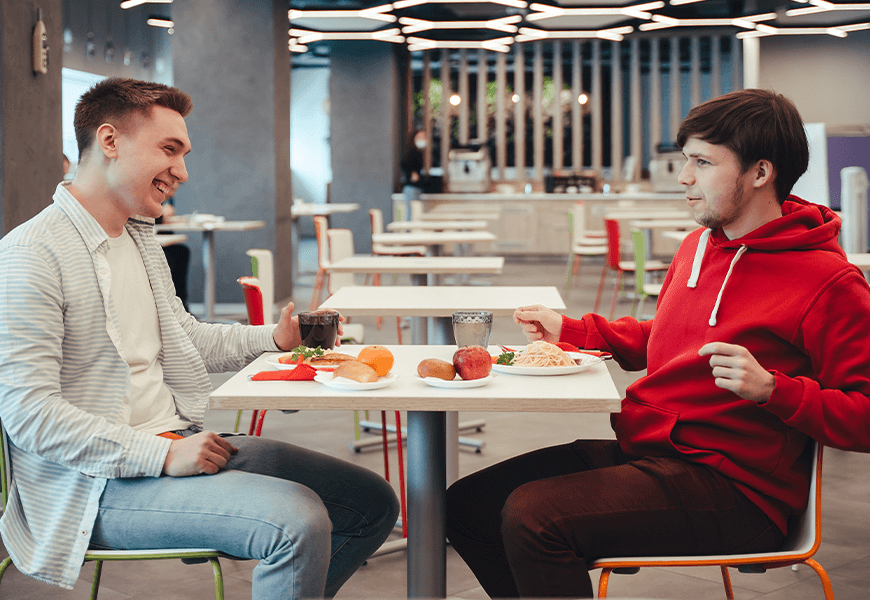 Top workplace for talents to grow
It's a top workplace where you get all the opportunities to grow your talents and achieve the highest level of success. If you work hard with dedication, you will be rewarded.