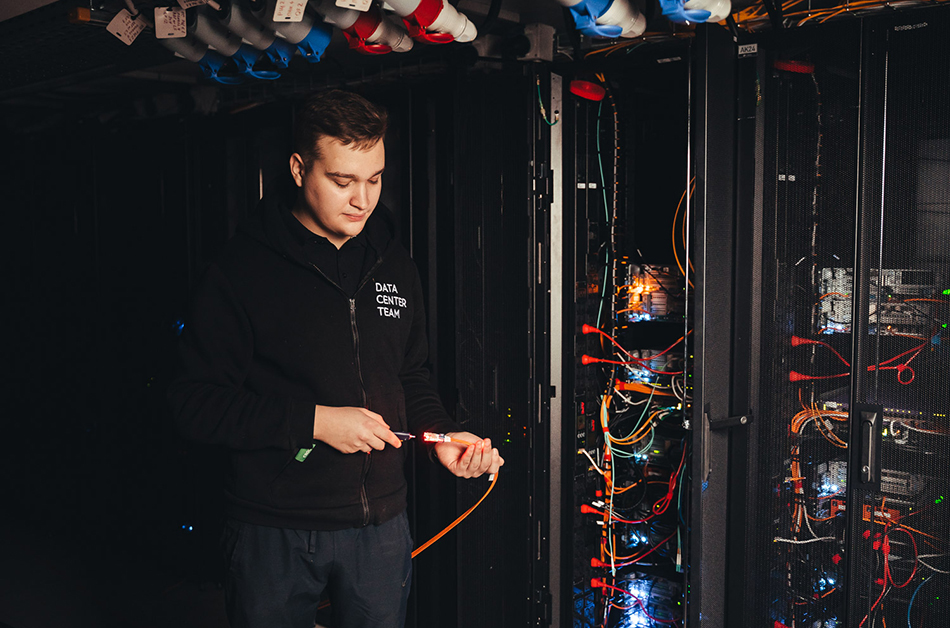 2010 - 2011
The first cloud platform in Russia
The first cloud platform developed in Russia is launched.

'The Compressor' opens, which is the third in the CROC outsourcing network of data centers. This is the first data center project of the Russian system integrator, certified by Uptime Institute Professional Services for compliance with Tier III class.

CROC's virtual data center is tested by more than 200 major companies. For many of them, this leads to the use of cloud services on a commercial basis: virtual office services, backup and rental applications. Projects are being implemented to use alternative energy sources.

The list of CROC partners expands to 1C, Radware, CA, Kramer, Hitec Power Protection, Brand-Rex, Netapp, Zabbix, Zscaler, Verint Systems Inc.